Let's make taking care of yourself feel easy again.
Image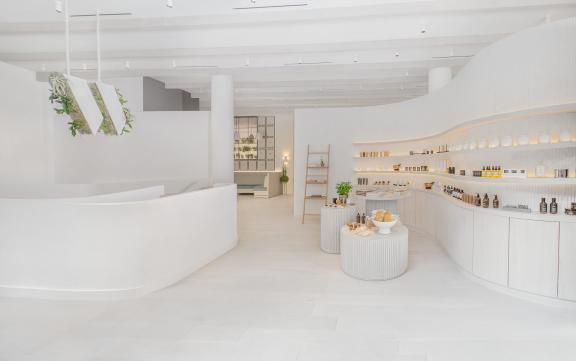 East meets West in New York City
Image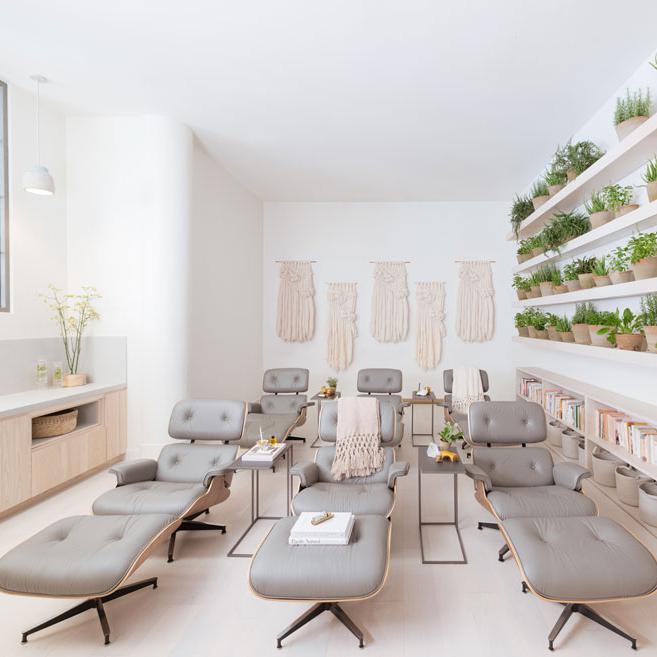 Reflexology Lounge
Time-honored bodywork techniques, from acupressure to therapeutic foot rubs, are offered in a harmonizing space to activate optimal organ function, keep vital energy flowing and regenerate the body.
Image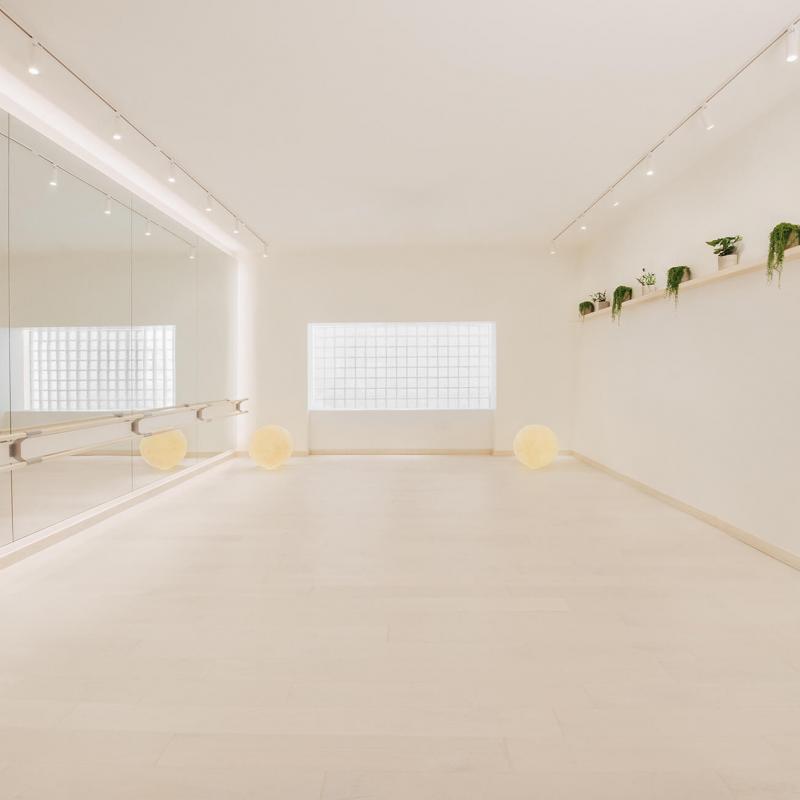 Mindful Movement Studio
Find freedom through flow at our multi-purpose movement studio that offers daily yoga classes along with a curated calendar of fitness classes led by certified experts from a wide array of disciplines.
Image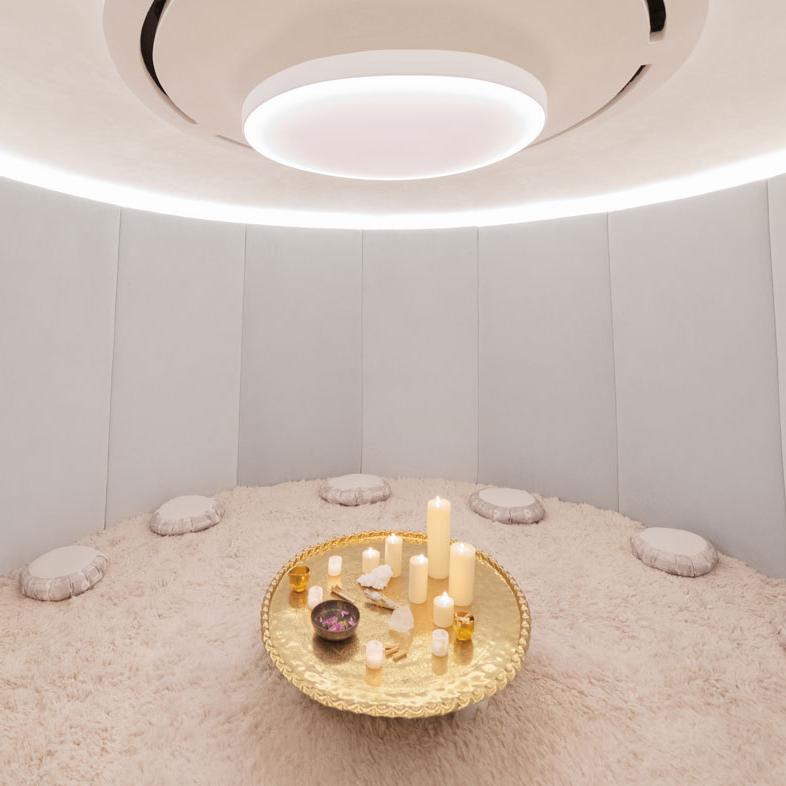 Meditation Dome
This quiet refuge offers members a sanctuary to visit throughout the day to tap into stillness and inner peace.
Image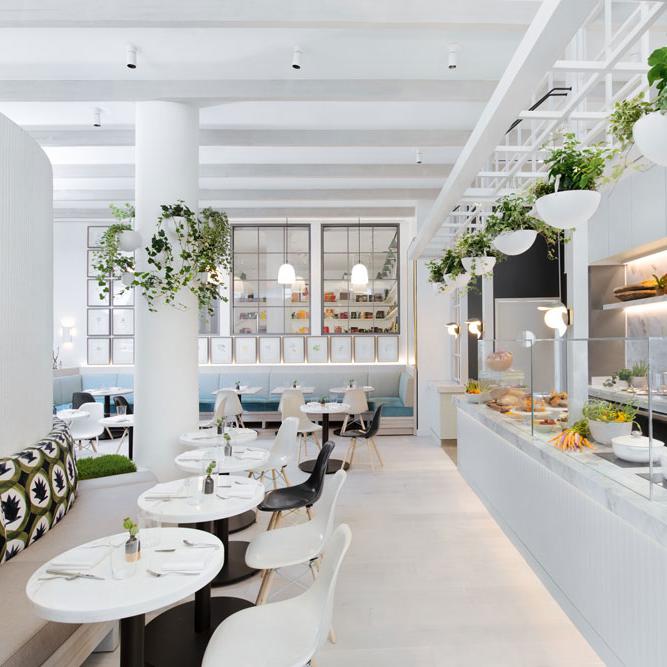 Kitchen & Table
Dine on the culinary expression of wellness with fresh seasonal dishes, cocktails and biodynamic wines at THE WELL Kitchen & Table, our organic restaurant.
Image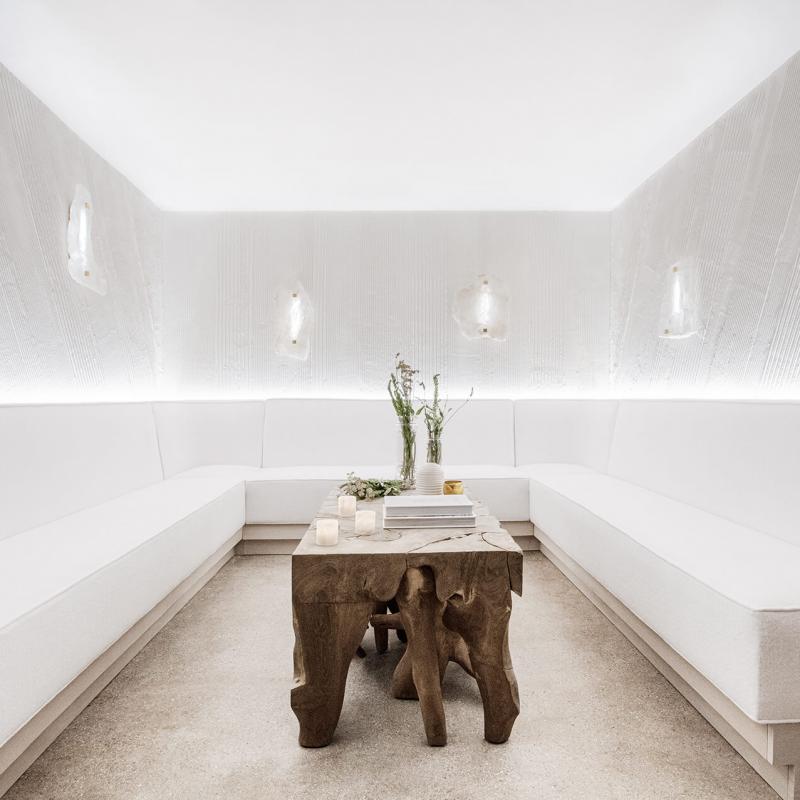 Spa
Our innovative center for healing and wellness includes a ten-room full-service luxury spa offering East-meets-West integrative modalities and restorative body treatments from highly-trained full-time therapists.
Image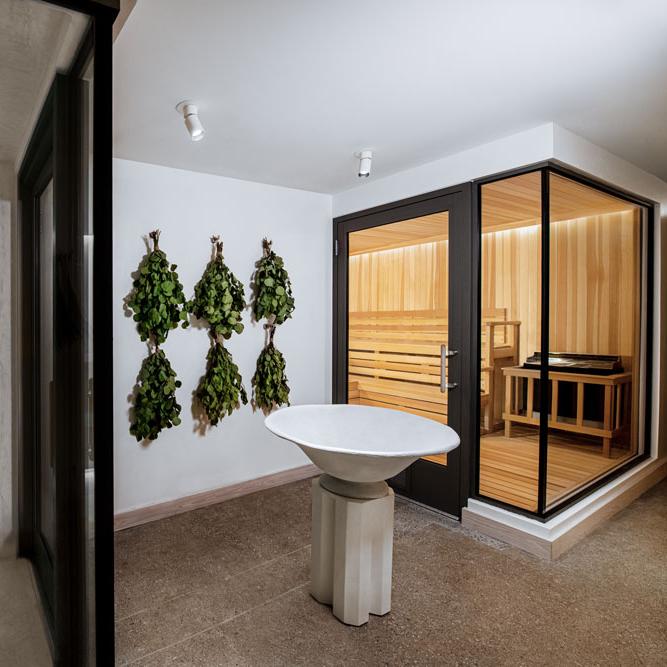 Co-Ed Steam & Sauna
Sweat out stress and accumulated toxins with a purifying circuit of cleansing heat therapies in our co-ed steam room and sauna.
Image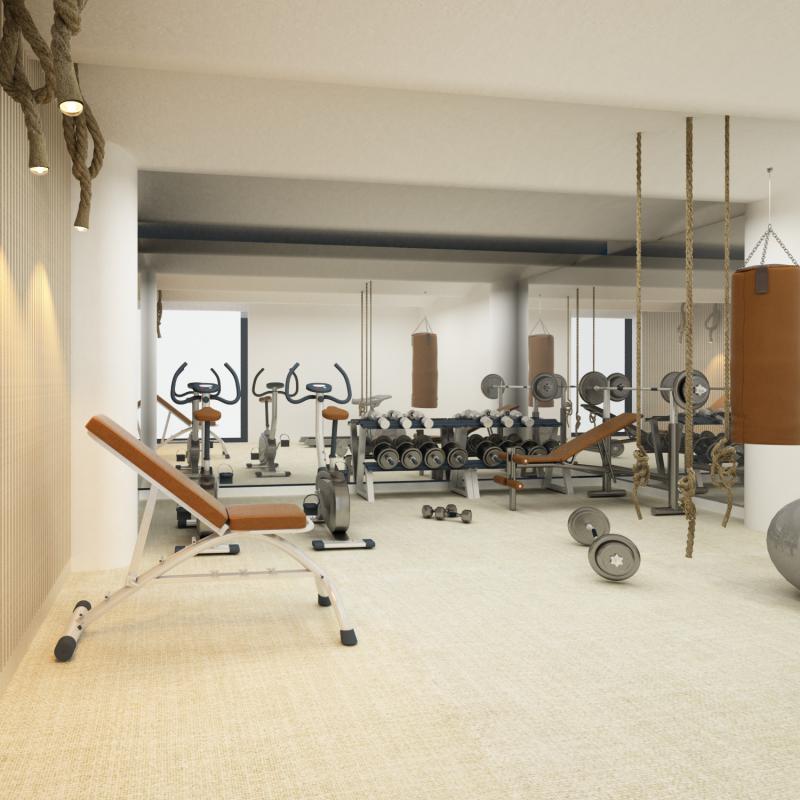 Private Training Gym
Professional trainers create bespoke health programs customized to your fitness goals, from weight loss and strength-building, to flexibility and muscle sculpting.
Image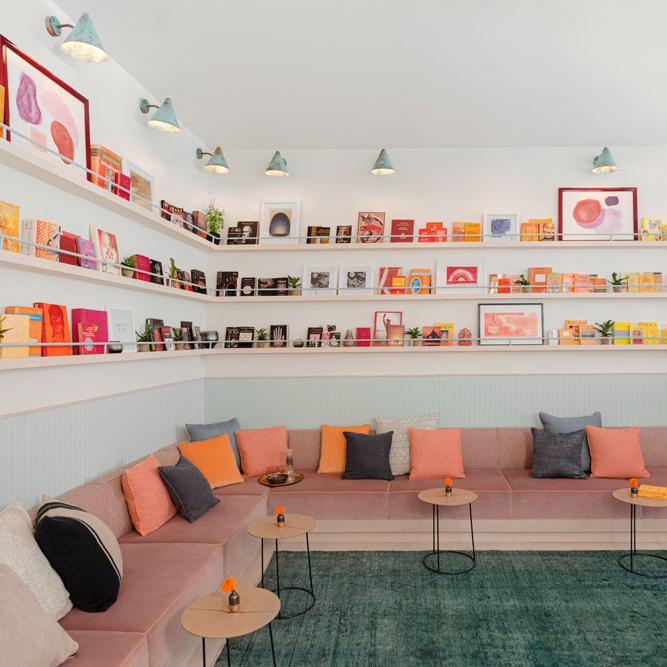 The Library
Meet us in The Library for life-enhancing programming from a wide range of intellects, doctors, teachers and authors. When class is not in session grab a soothing drink, reach for one of our health-minded books and enjoy.
Image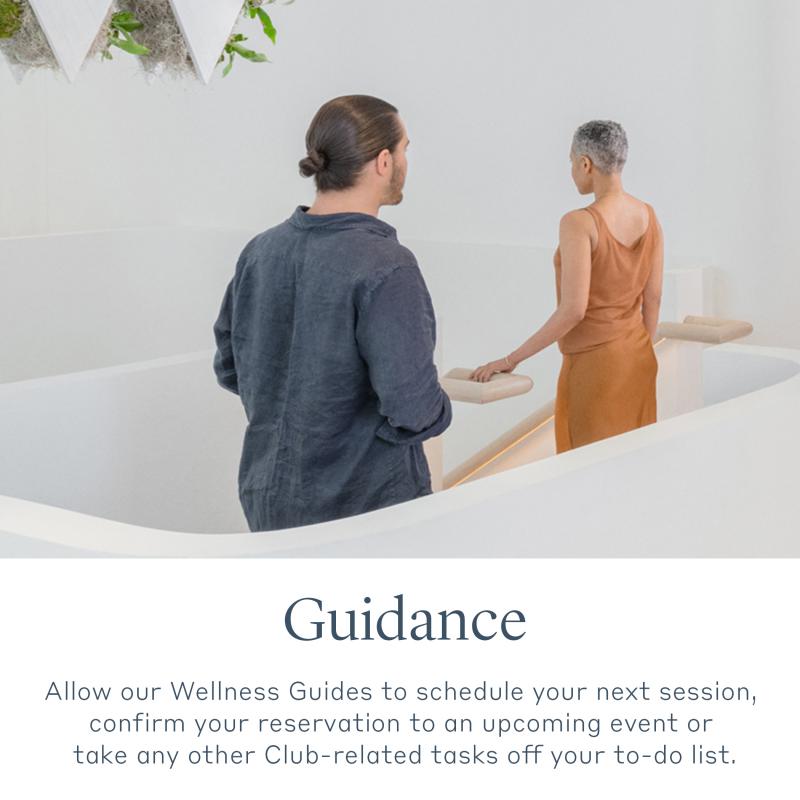 Image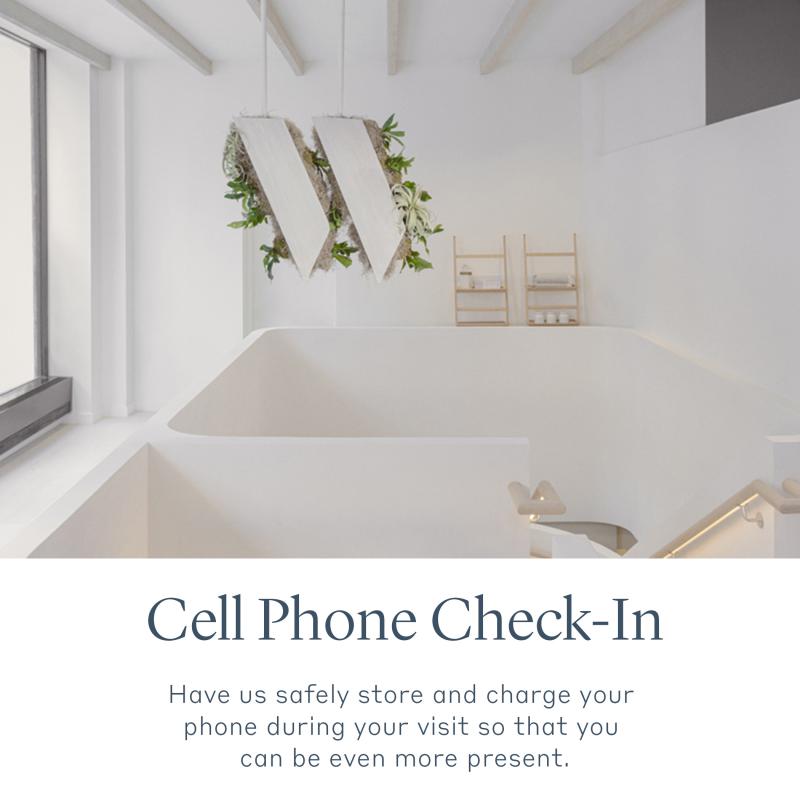 Image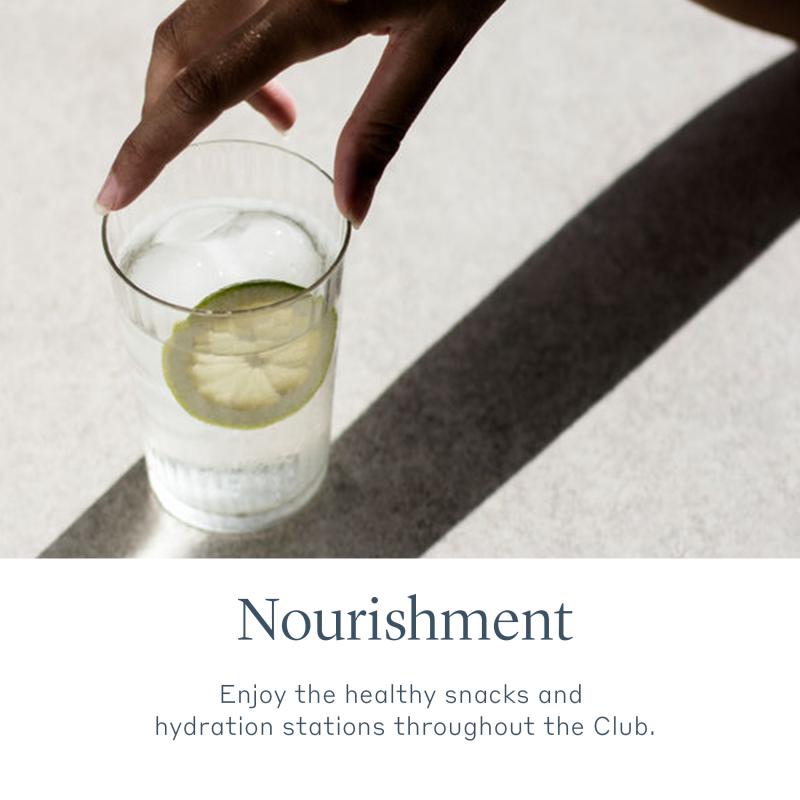 Image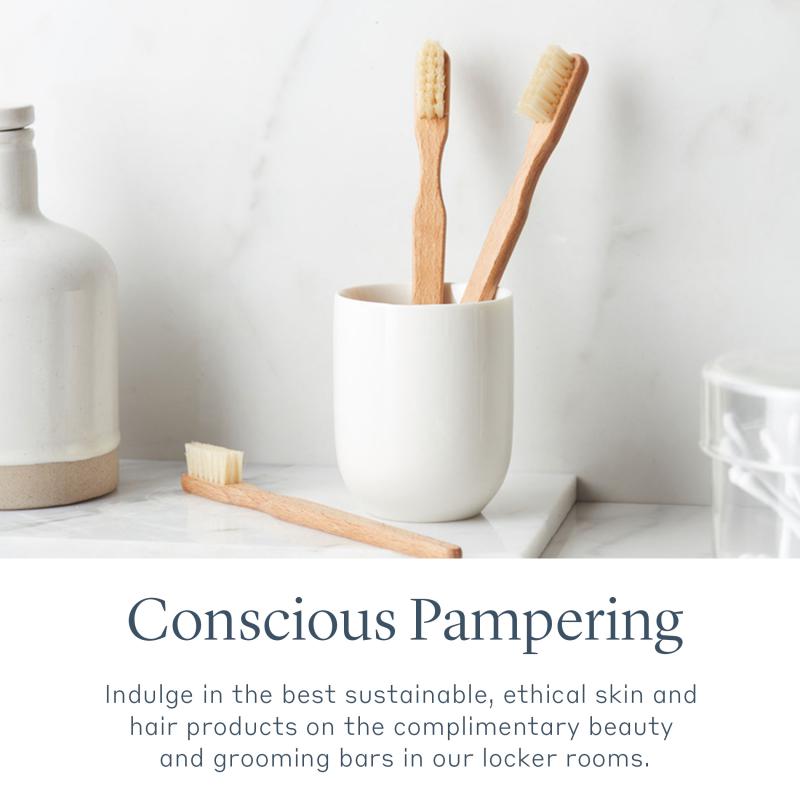 Our intention is to anticipate your needs and surpass your expectations with thoughtful amenities and a mindful team. Let us take care of you.
Our programming cultivates an open and supportive community of like-minded individuals, coming together to create meaningful, intentional connection.
In addition to support circles, expert panel discussions and book signings we also host curated workshops on targeted topics that expand and enhance members' knowledge and experience of health. Our programming enlightens and inspires our members to make the most of their time at the Club and beyond.
COMING THIS FALL
Weekly Support Circles with Lia Avellino

An Introduction to Ayurveda with Ananta Ripa Ajmera

The Neuroscience Behind Digital Distractions with Dr. Anastasia Dedyukhina

An Introduction to Human Design with Erin Claire Jones

Tai Chi Master Class with Nisha Devi