Practitioners
Image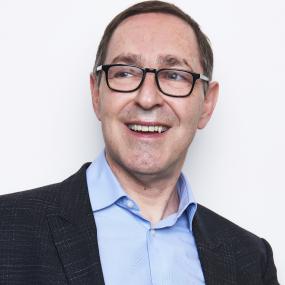 Frank Lipman, M.D.
Recognized as a vocal pioneer of integrative and functional medicine (or what he calls "good medicine"), Dr. Frank Lipman is the founder of Eleven Eleven Wellness Center in New York City. He is the best-selling author of five books—How to Be Well, The New Health Rules, Young & Slim for Life, Revive and Total Renewal—as well as a sought-after international speaker. Dr. Lipman has been featured in The New York Times, Vogue, Women's Health, New York Magazine and O, The Oprah Magazine, and has appeared as a guest on Today, Extra and The Dr. Oz Show. 
Image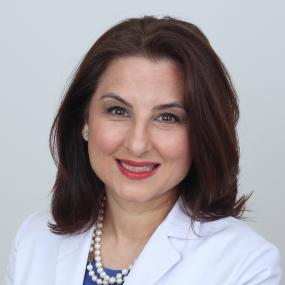 Elena Klimenko, M.D.
Dr. Elena is an internist and certified functional medicine physician who's been practicing in New York City since 2003. Her mission is to enhance health and well-being in her patients by identifying and correcting imbalances leading to illness, rather than treating symptoms. Her approach to healthcare integrates both conventional Western and evidence-based alternative medicine modalities. She has a special interest and expertise in the treatment of autoimmune disorders, Lyme and other tick-borne illness, cognitive decline and environmental toxicity. 
Image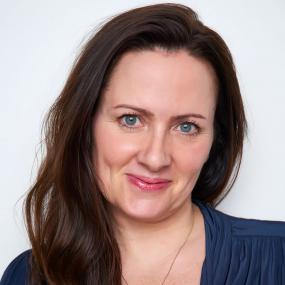 Aimee Raupp, M.S., L. Ac.
Aimee Raupp earned an M.S. from the Pacific College of Oriental Medicine and a B.A. in biology from Rutgers University before beginning her practice as a licensed acupuncturist and herbalist in New York City. Raupp is the author of Body Belief—a guide to healing autoimmune disease and radically shifting health—and the best-selling book, Yes, You Can Get Pregnant. She has been a contributor to wellness brands such as Thrive Global, Well + Good, Acupuncture Today and MindBodyGreen. She is also the creator of Aimee Raupp Beauty, a line of handcrafted, organic skin-care products.
Image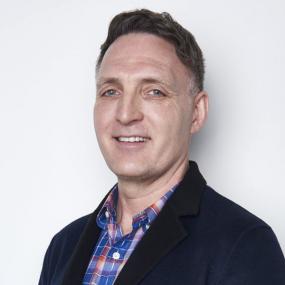 Keith Pyne, D.C.
Dr. Keith Pyne has treated more than two thousand competitive athletes at the collegiate, professional and Olympic levels. He is chairman of the medical board of the Washington Nationals baseball team, a consultant to teams in the MLB, NBA and NHL, as well as the medical advisor of Golf & Body NYC, a state-of-the-art fitness and data-analytics center aimed at helping members enhance their athletic performance. Through his extensive work in private practice and for sports organizations, Dr. Pyne has developed innovative, data-driven protocols for injury predictability and prevention. 
Image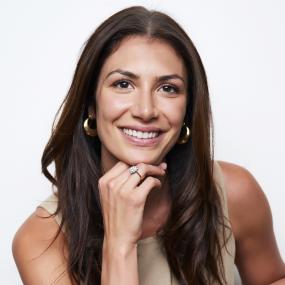 Lia Avellino, LCSW
Lia Avellino is a Columbia University-educated psychotherapist and facilitator devoted to supporting individuals and communities in enhancing their quality of life. She has studied the science behind human connection for a decade and works with her clients to cultivate a deeper connection with themselves, which leads to more satisfying friendships, romantic partnerships and sexual relationships. Avellino has worked both nationally and internationally demonstrating her commitment to social justice and health equity, always aiming to make supportive services more accessible and less stigmatized. Her work has been seen in a variety of publications including Glamour, Best Life and The American Journal of Sexuality Education.
Image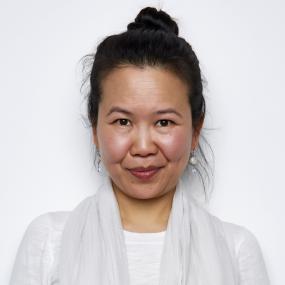 Valerie Oula
A native New Yorker, Valerie Oula is a certified Kundalini yoga, meditation and Reiki master teacher. Her aim is to help clients find an inner sanctuary through the tools of meditation, yoga and integrative energy work. She is also the author of A Little Bit of Reiki and the founder of Modern Ritual NYC, a line of artisanal products for mind, body and soul with the intention of promoting feelings of peace and contentedness.
Image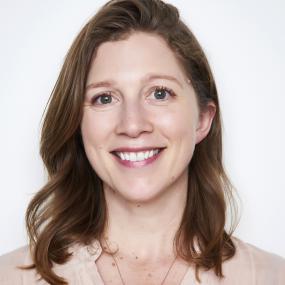 Joyce Englander Levy
Joyce Englander Levy has mentored and instructed thousands of students during her 20-year career as a yoga and meditation teacher. As co-owner of the renowned Yoga Shanti studio from 2013 to 2018, Levy built a community that included both beginners and seasoned instructors. Having graduated magna cum laude from Miami University with degrees in psychology, linguistics and poetry, she has come to view yoga as "the language of the body, mind and spirit" and strives to teach her students to become more literate in those realms. In addition to being a seasoned embodiment expert, she is a mother and writer working on a book of poetry.
Image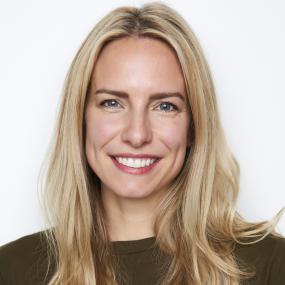 Amanda Carney
A certified holistic health coach, Amanda Carney spent five years studying under functional medicine trailblazer—and THE WELL's Chief Medical Officer—Dr. Frank Lipman. She personally guided hundreds of his patients in implementing dietary and lifestyle practices that address the root cause of imbalances and disease, helping them to heal their bodies and optimize their overall wellness. Carney is a graduate of the Institute for Integrative Nutrition and is certified by the American Association of Drugless Practitioners (AADP).
Image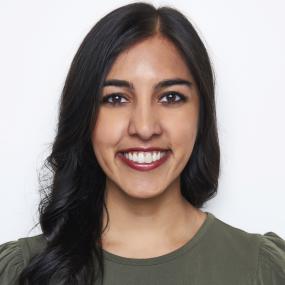 Ananta Ripa Ajmera
Ananta Ripa Ajmera is a certified Ayurveda health practitioner and yoga instructor. She is the author of The Ayurveda Way, which helps readers tap into ancient Indian science to achieve a state of balance in body, mind, spirit and senses. The book received a Foreword Indies Book of the Year Gold Award in 2017 and a Silver Nautilus Award (a major honor granted to the Dalai Lama, Desmund Tutu, Barbara Kingsolver, Deepak Chopra, and Eckhart Tolle). She has taught Ayurveda at the Stanford School of Medicine's Health Improvement Program, the California Department of Public Health and UNICEF, and has spoken at the National Ayurvedic Medical Association (NAMA), Columbia Business School and UC Berkeley—to name a few. Ajmera graduated from NYU Stern Business School with an honors degree in marketing.
Image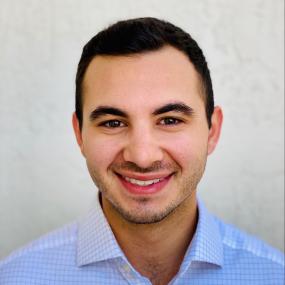 Dylann Craig, PT, DPT
Dylann Craig received his Doctor of Physical Therapy degree from the CUNY Graduate Center and a B.S. in Kinesiology from the University of Maryland. His clinical area of expertise includes orthopedic and sports rehabilitation, manual therapy, functional and corrective exercise as well as neuromuscular re-education. His goal is to optimize movement patterns to reduce pain and empower clients to stay well.