welcome to wellness
Image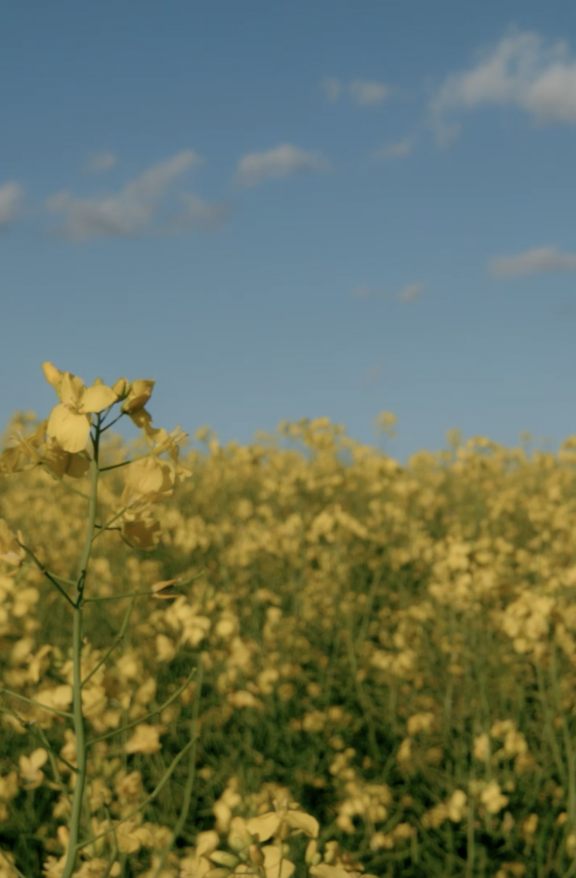 Image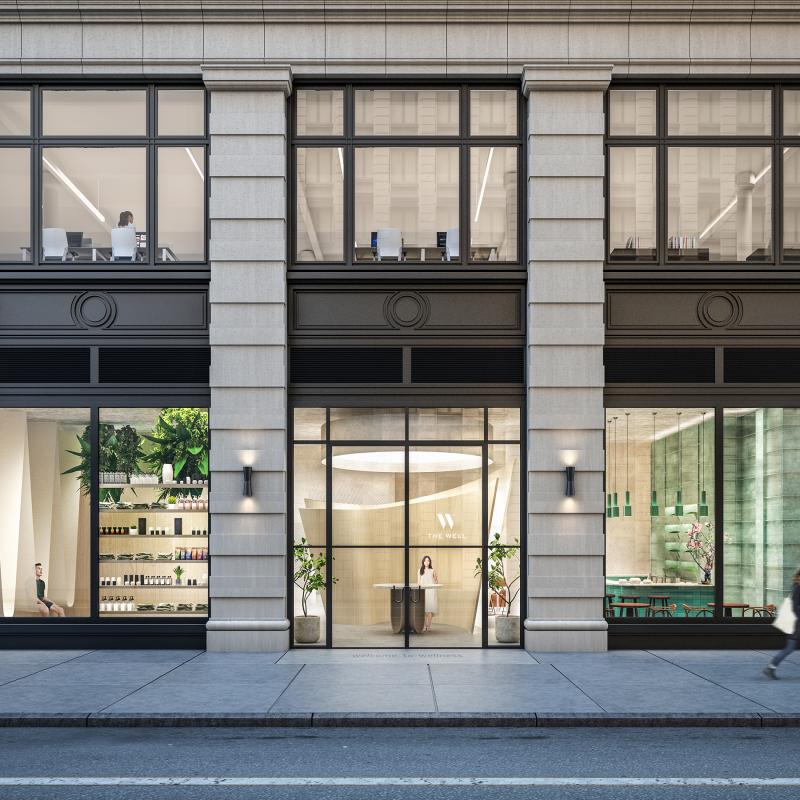 Image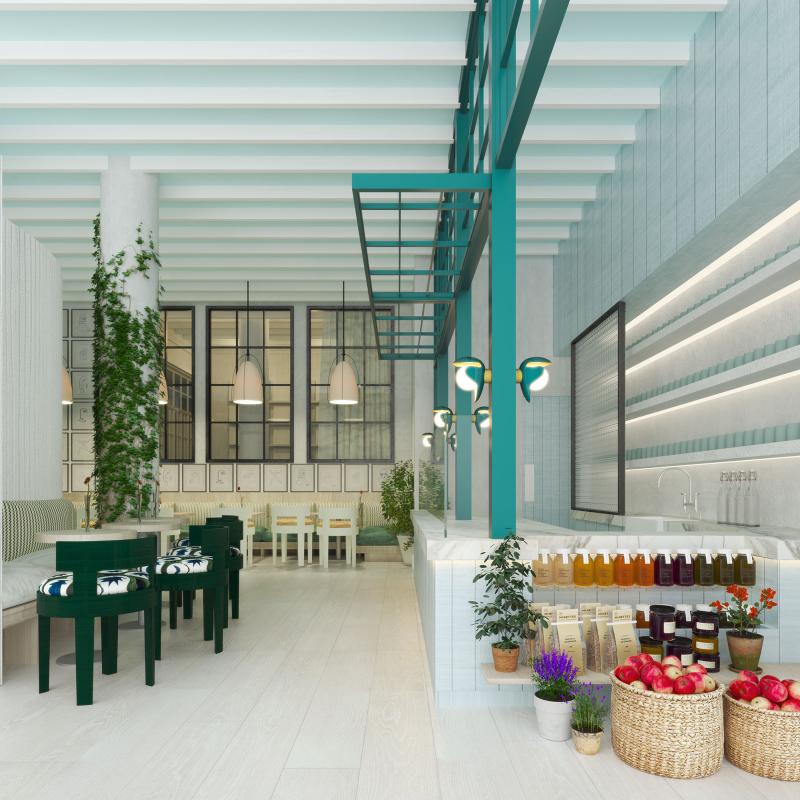 Image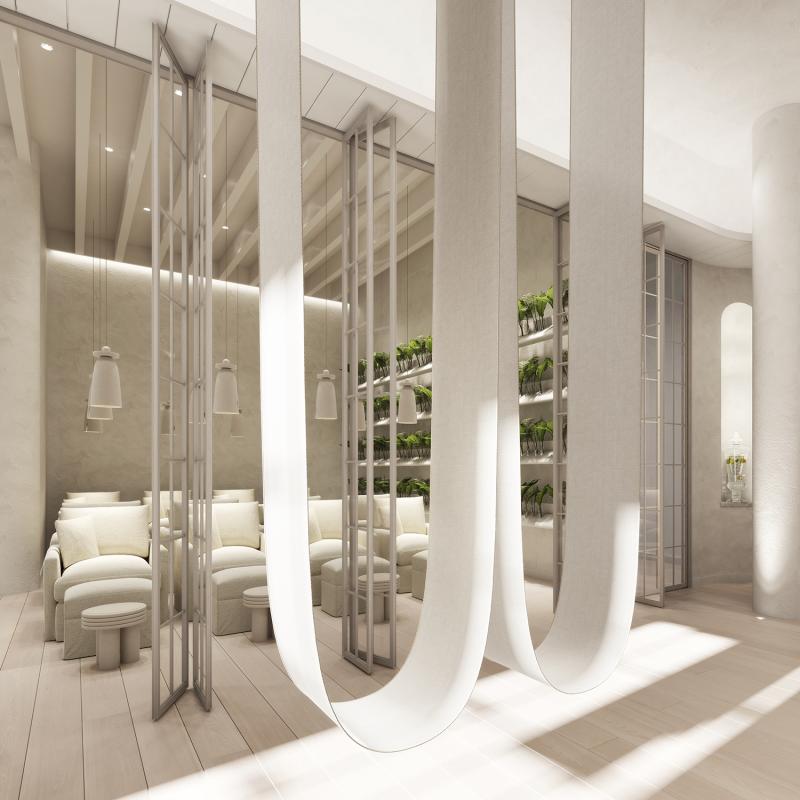 Image
Image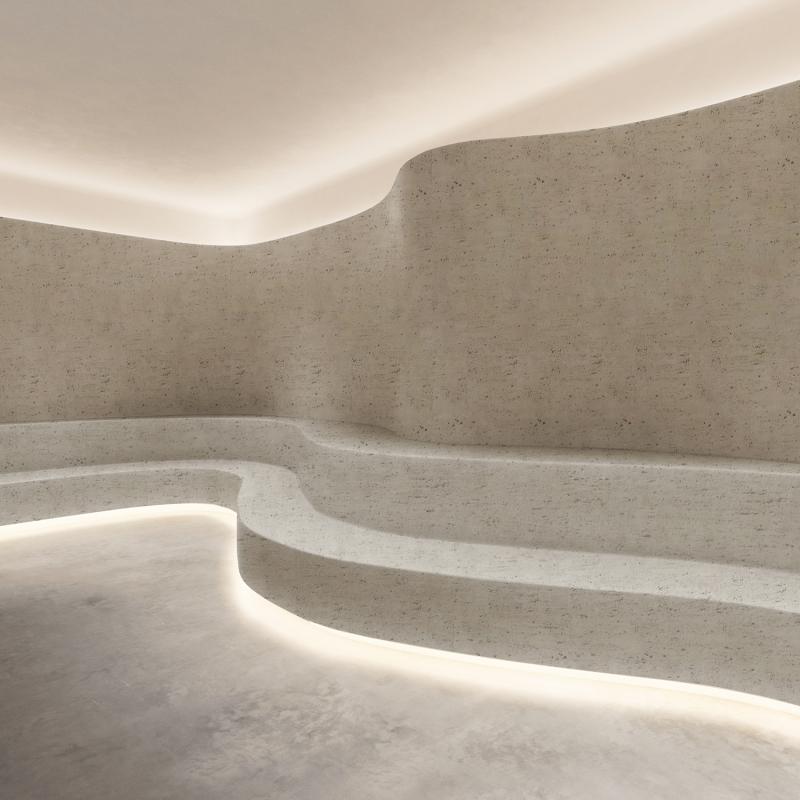 Image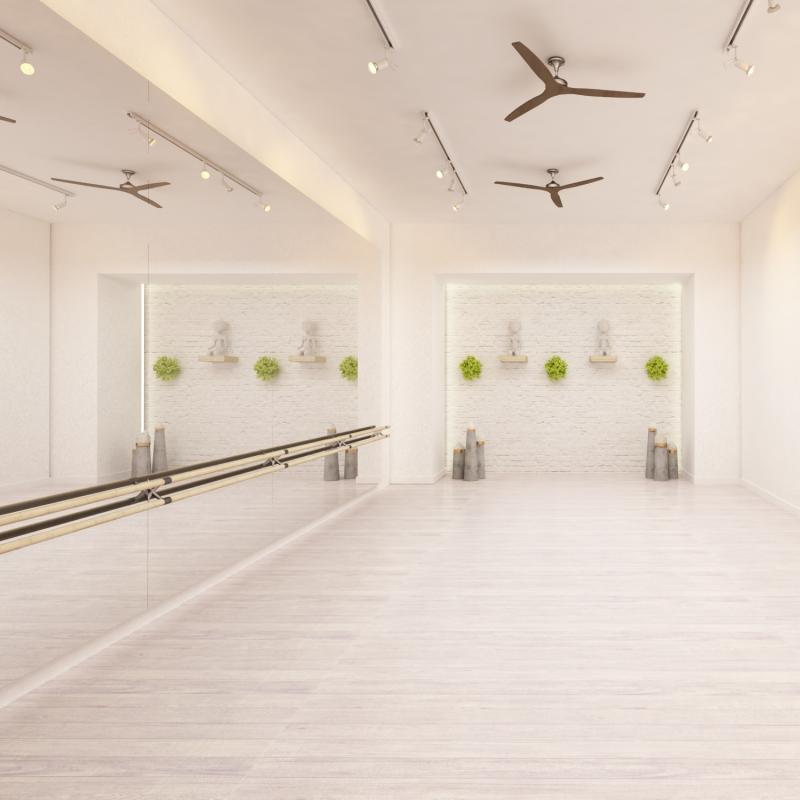 Image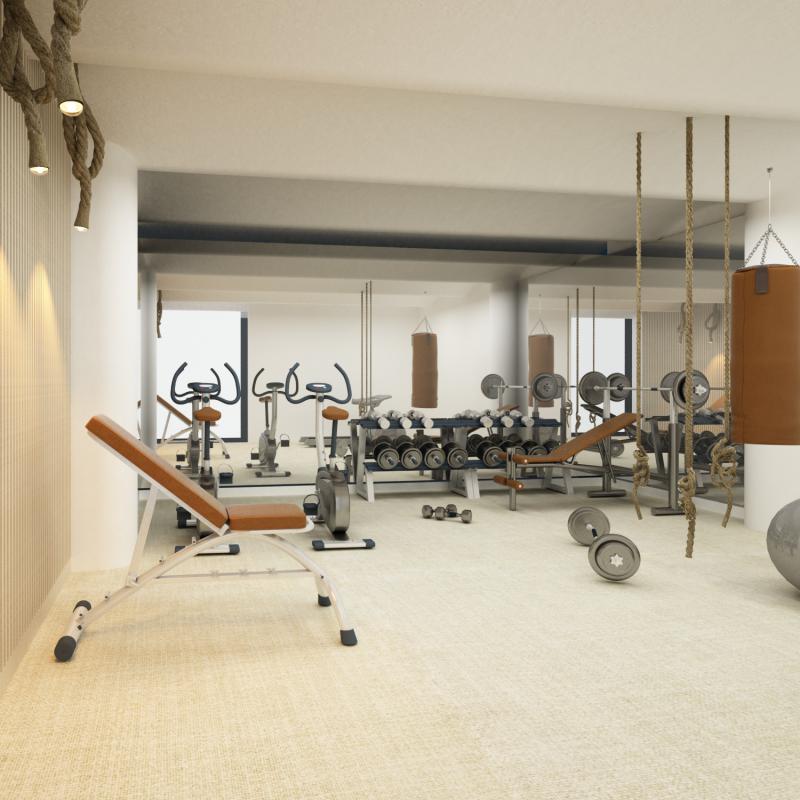 Image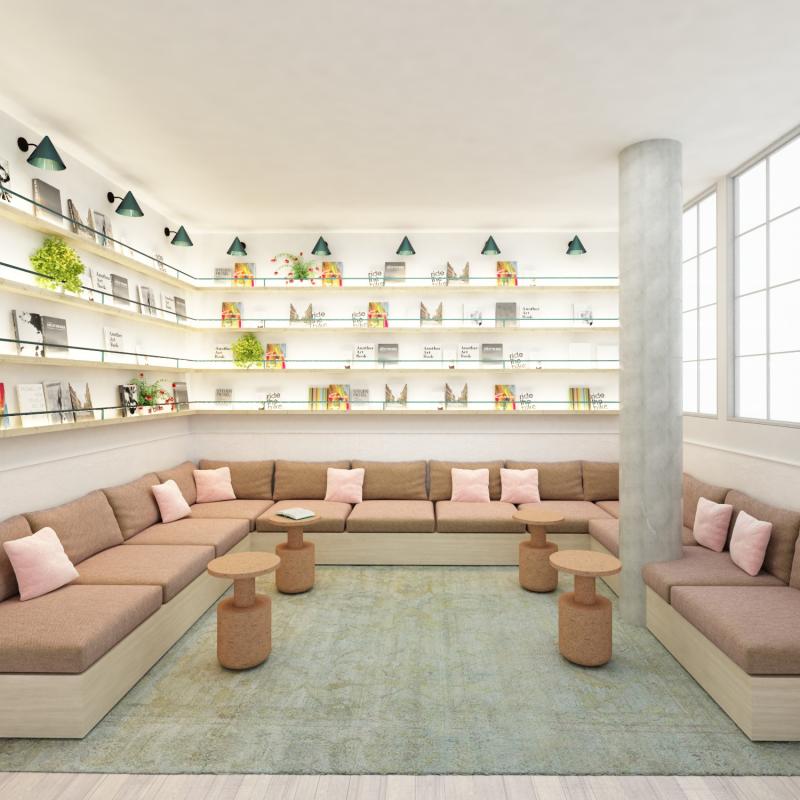 Image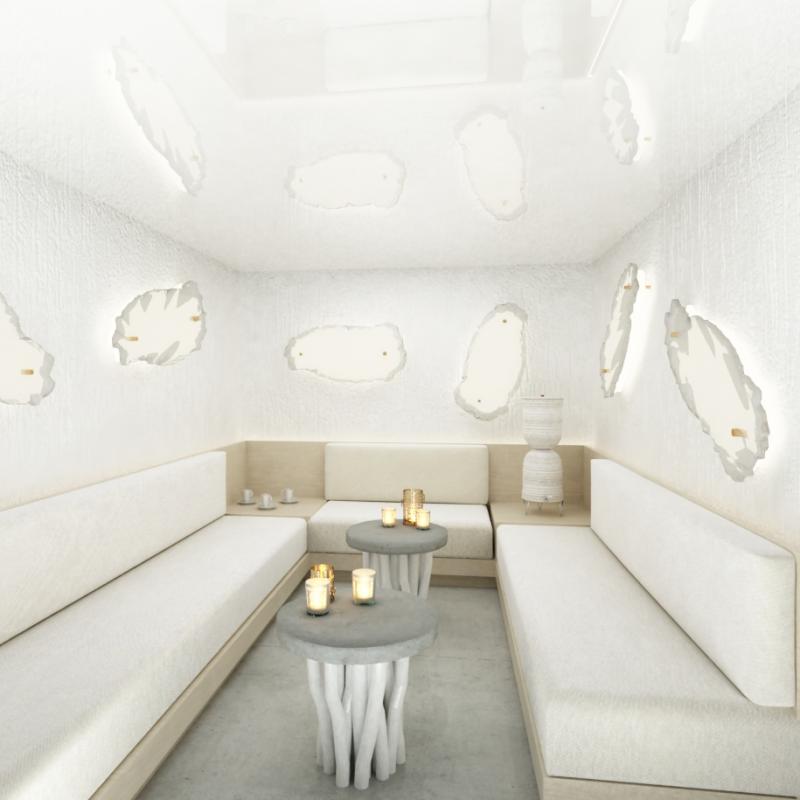 Image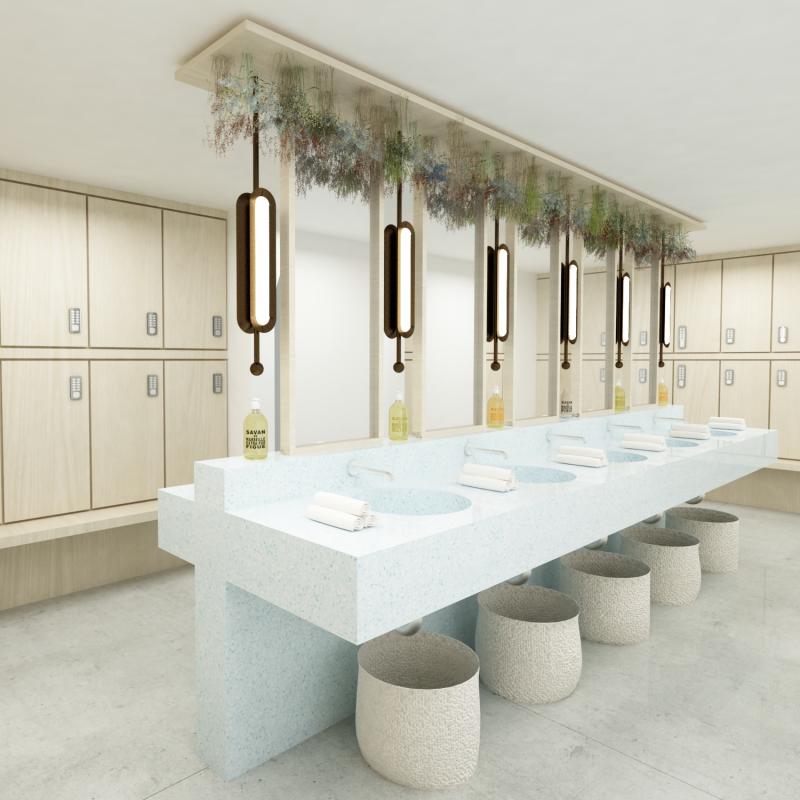 THE WELL is your complete ecosystem for wellness. We bring together Western doctors and Eastern healers to collaborate, developing online content and personalized products and experiences that empower our community to take greater agency for their health. At THE WELL, your health is integrated, proactive and personalized, leading to a more balanced you.
welcome to wellness
This quiet refuge offers members a sanctuary to visit throughout the day to tap into stillness and inner peace.
Our innovative center for healing and wellness includes a ten-room full-service luxury spa offering East-meets-West integrative modalities and restorative body treatments from highly-trained full-time therapists.
Professional trainers create bespoke health programs customized to your fitness goals, from weight loss and strength-building, to flexibility and muscle sculpting.
Sweat out stress and accumulated toxins with a purifying circuit of cleansing heat therapies.
Find freedom through flow at our multi-purpose movement studio that offers daily yoga classes along with a curated calendar of fitness classes led by certified experts from a wide array of disciplines.
Time-honored bodywork techniques, from acupressure to therapeutic foot rubs, are offered in a harmonizing space to activate optimal organ function, keep vital energy flowing and regenerate the body. 
Meet us in the Library for life-enhancing programming from a wide range of intellects, doctors, teachers and authors. When class is not in session grab a soothing drink, reach for one of our health-minded books and enjoy.
Dine on the culinary expression of wellness with fresh seasonal dishes, cocktails and biodynamic wines at our organic restaurant and bar.
At THE WELL, a commitment to best-in-class services is at the core of everything we do. We've searched high and low to handpick the finest wellness practitioners from around the world. Their extensive experience brings unparalleled therapeutic power, care and knowledge to our members in a holistic, integrated fashion.
Your dedicated Health Coach is your first point of contact as a member. You meet with them monthly, working one-on-one towards your wellness goals. After an extensive intake and health history, our Coaches help you make strategic nutritional choices, wellness plans and informed health decisions. But it doesn't stop there. Your Health Coach is in regular communication with our whole team of doctors and practitioners in order to look holistically at how our offerings best apply to your wellness needs and goals.
Image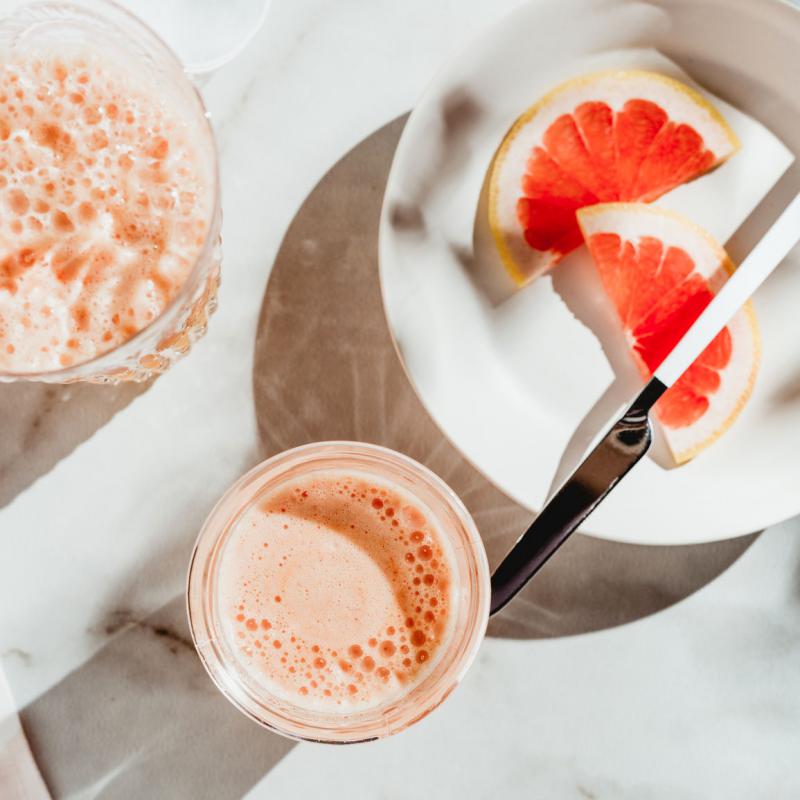 Weather
Temperature
58 F / 14 C
Sunrise
Loading…
Sunset
Loading…
Tide
High tide
Moon
Loading…