Image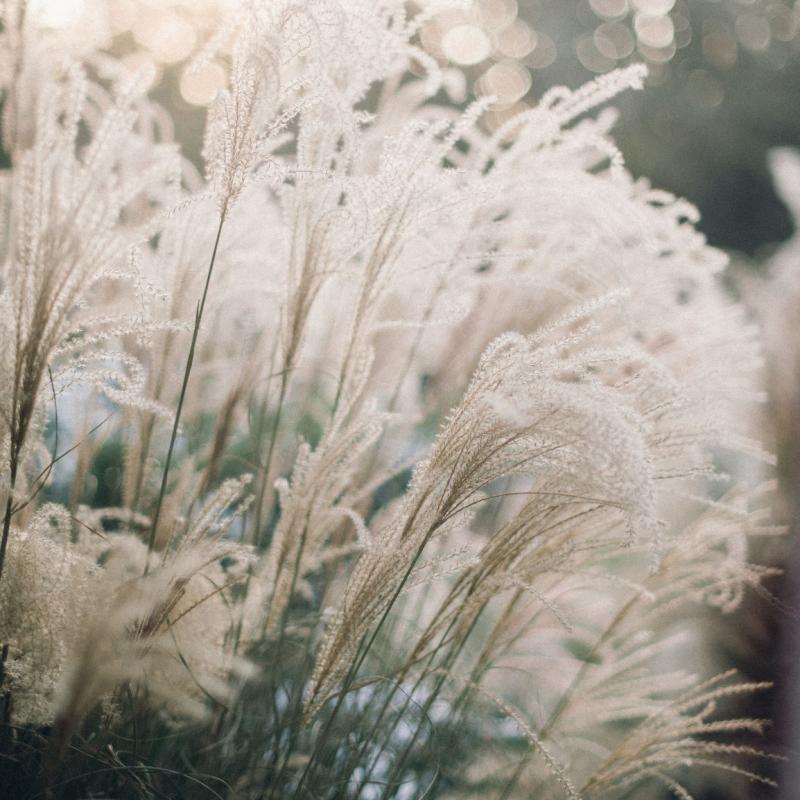 Interested in joining THE WELL team?
We're seeking passionate, mission-driven individuals to join us. We're building a movement to empower people to take greater agency over their health and are developing a team filled with people who understand and share that vision. 
Does this sound like you? Explore our open positions below. If anything looks like a good fit, please submit your application and resume online using the associated link.
HQ POSITIONS
Temporary Executive Assistant
Location: THE WELL - HQ, NYC
Hours: Full-Time
APPLY HERE
HR Administrator
Location: THE WELL - HQ, NYC
Hours: Full-Time
APPLY HERE
Digital Marketing Manager
Location: THE WELL - HQ, NYC
Hours: Full-time
APPLY HERE
Brand Marketing Manager
Location: THE WELL - HQ, NYC
Hours: Full-time
APPLY HERE

VP, Digital Product Strategy
Location: THE WELL - HQ, NYC
Hours: Full-time
APPLY HERE
General Application (Headquarters)
Location: THE WELL - HQ, NYC
Hours: Part-time
APPLY HERE

CLUB & RESTAURANT POSITIONS
Medical Director
Location: THE WELL - Flatiron, NYC
Hours: Full-time
APPLY HERE
Event Sales Manager
Location: THE WELL - Flatiron, NYC
Hours: Full-time
APPLY HERE
Server
Location: THE WELL - Flatiron, NYC
Hours: Part-time
APPLY HERE
Busser/Runner
Location: THE WELL - Flatiron, NYC
Hours: Part-time
APPLY HERE
Restaurant Host
Location: THE WELL - Flatiron, NYC
Hours: Part-time
APPLY HERE
Barista
Location: THE WELL - Flatiron, NYC
Hours: Part-time
APPLY HERE
Head Wellness Guide (Reception)
Location: THE WELL - Flatiron, NYC
Hours: Full-time
APPLY HERE

Wellness Guide (Reception)
Location: THE WELL - Flatiron, NYC
Hours: Full-time
APPLY HERE
Wellness Attendant (Housekeeping)
Location: THE WELL - Flatiron, NYC
Hours: Full-time
APPLY HERE
Massage Therapist
Location: THE WELL - Flatiron, NYC
Hours: Full-time
APPLY HERE
Physical Therapist
Location: THE WELL - Flatiron, NYC
Hours: Full-time
APPLY HERE
General Application (Food & Beverage)
Location: THE WELL - Flatiron, NYC
Hours: Full-time
APPLY HERE
General Application (Practitioner)
Location: THE WELL - Flatiron, NYC
Hours: Full-time
APPLY HERE
Image