There isn't a one-size-fits-all solution to wellness.
Explore to see which path best suits your goals and lifestyle.
Book a Service
Book a service with our best-in-class doctors, healers and practitioners and enjoy a day at THE WELL. 
Become a Member
Join our community for preferred pricing and additional perks.
Membership: $375/month
32 and Under: $210/month
Here's what people are saying
Image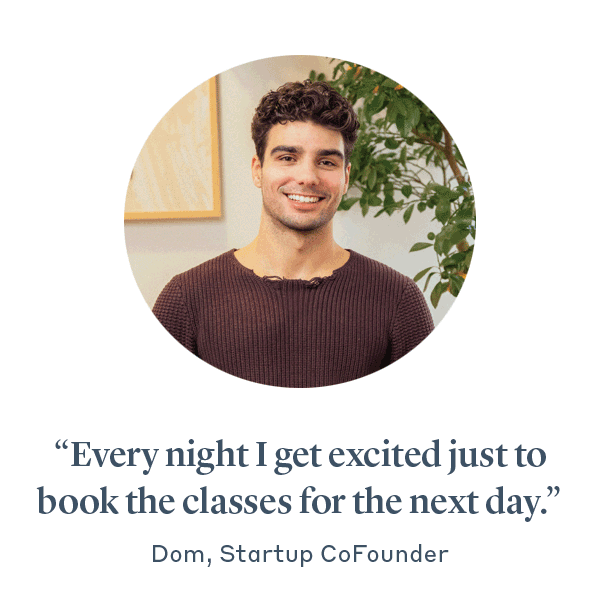 Image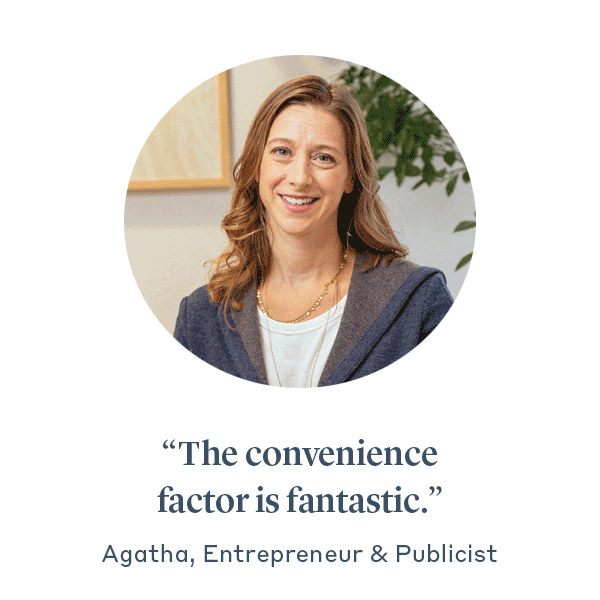 Image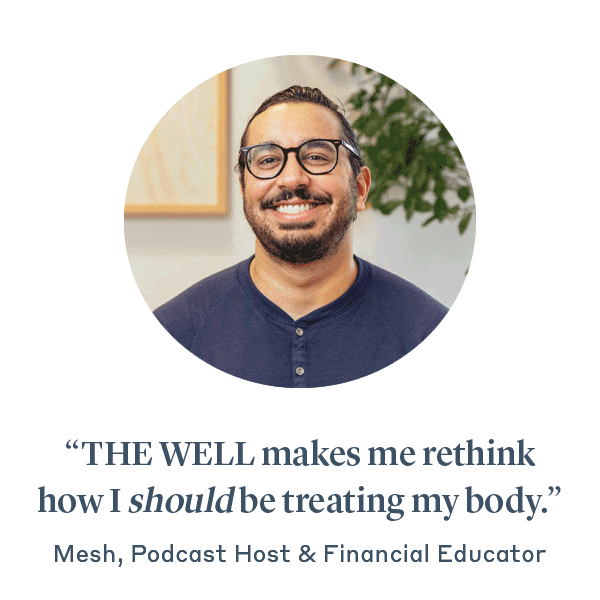 Image