There isn't a one-size-fits-all solution to wellness.
Explore to see which path best suits your goals and lifestyle.
Take a Day Trip
Book a service with our best-in-class doctors, healers and practitioners and enjoy a day at THE WELL. 
To book a service:

Call: 646-560-8080
Email: [email protected]
Chat with us below.
Become a Member
Join our community for preferred pricing and additional perks.
Membership: $375/month
32 and Under: $210/month
Image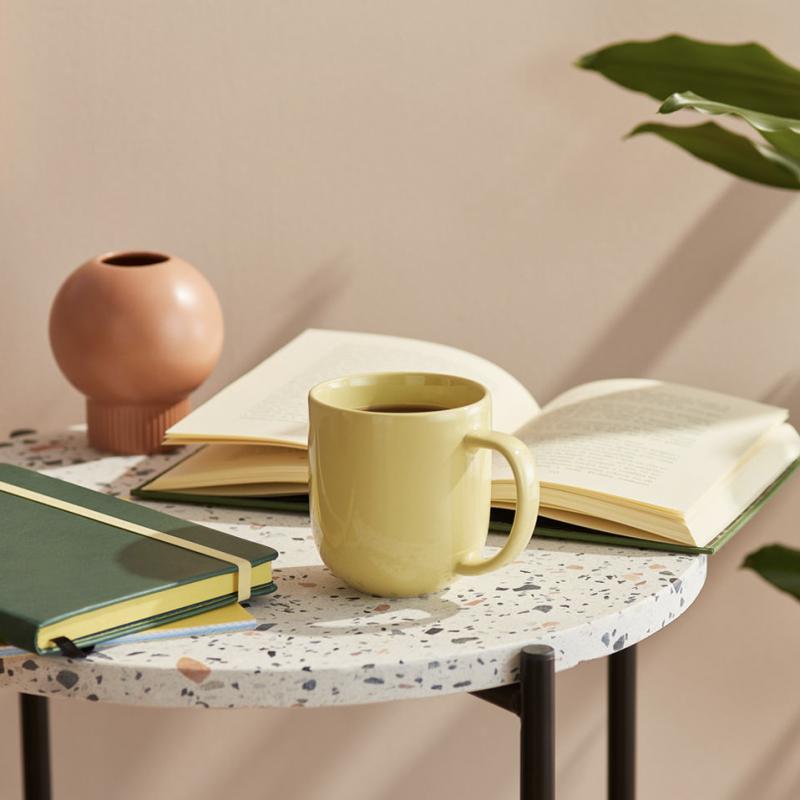 The Future of Healthcare
Our integrative network of doctors and healers goes beyond what conventional medicine is willing — or able — to do to support your health and well-being. 
This holistic approach addresses your whole system, not isolated symptoms. 
Detailed medical history

Expanded blood panels

Genetic testing

Comprehensive labs

Targeted supplement and herbal protocols

Prescription medications, when necessary

Referrals to trusted MDs and specialists

Superbill to submit for insurance reimbursement 
Receive step-by-step guidance from a dedicated accountability partner.
Personalized dietary and lifestyle guidelines

Handouts, resources and product recommendations

Goal mapping and ongoing support 

Liaising with your team of practitioners
Traditional Chinese Medicine
Ancient techniques and protocols to balance body and mind.
Targeted acupuncture

Cupping

Facial rejuvenation massage

Mindfulness practices

Herbal and dietary recommendations

Superbill to submit for insurance reimbursement
Traditional Indian practice that harmonizes the mind, body and spirit. 
Customized seasonal dietary plans 

Dosha assessment and balancing

Identification of emotional patterns

Spiritual practices for better well-being

Breathing techniques and exercises

Holistic home remedies
Tech-enabled methods to address existing conditions and pain — and prevent injury.
Movement and mobility assessment

Myofascial release

Active-release and trigger-point release techniques 

Joint mobilization

PNF (proprioceptive neuromuscular facilitation) stretching

Therapeutic exercise training

Superbill to submit for insurance reimbursement
Meaningful support for your mental and emotional health 
Support circles on a variety of life challenges

Lessons on the art of connection

Therapeutic talks for self-awareness and acceptance