Image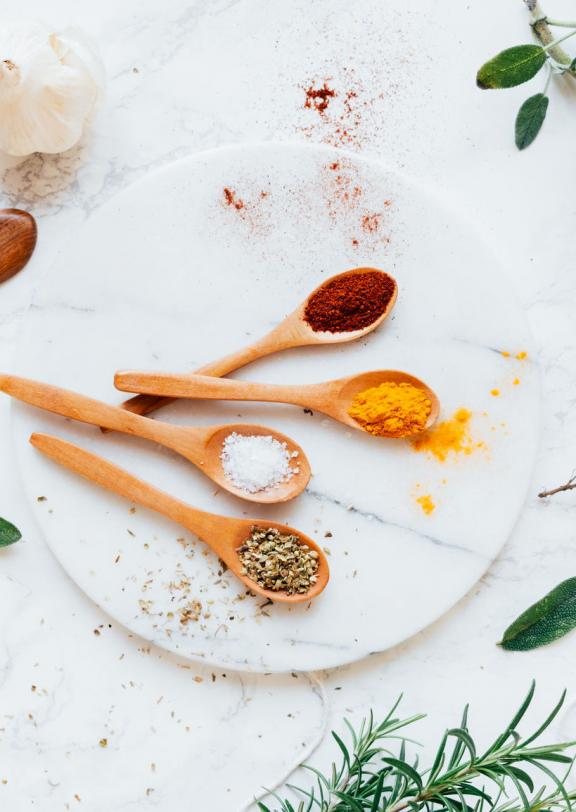 Our body of knowledge, your body and mind.
Image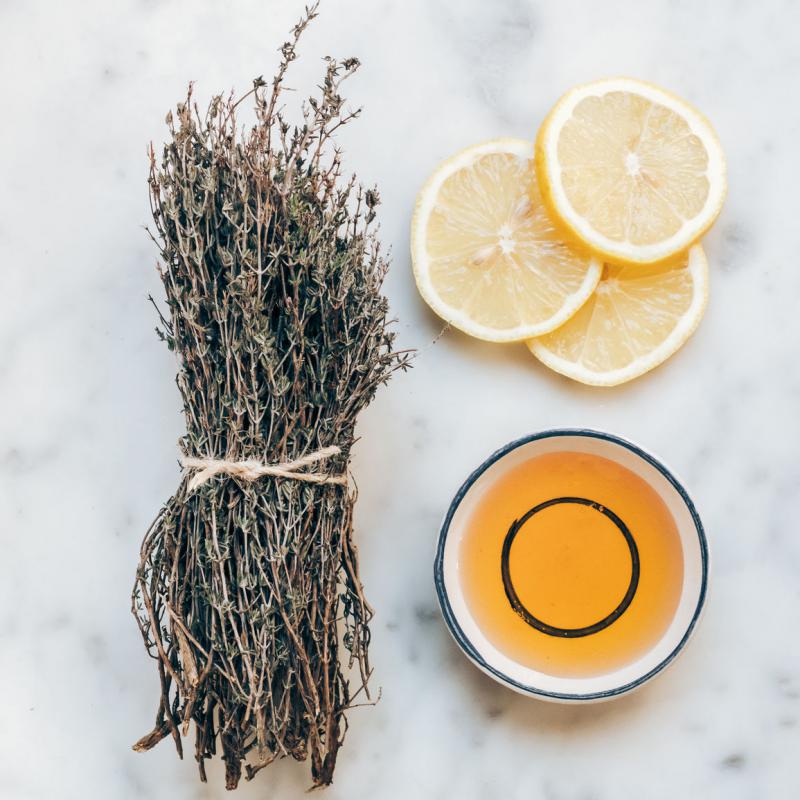 Functional Medicine
Treating patients as individuals, all factors considered.

Functional Medicine treats the patient as an individual, while determining root causes to chronic illness. Rather than treating isolated symptoms, Functional Medicine addresses you as a whole person, taking into account your unique genetic makeup as well as your environmental factors.
Image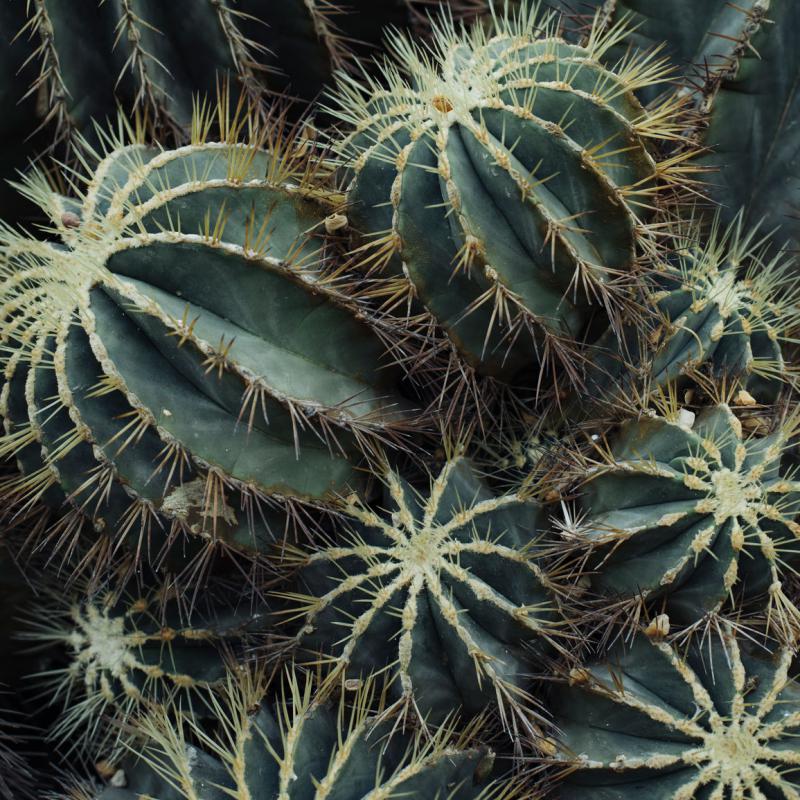 Chinese Medicine
The power of over 3,000 years of knowledge.
At the heart of Chinese Medicine is Qi (pronounced chee), a person's vital energy which moves throughout the body through specific channels called meridians. Our Chinese Medicine Doctors observe how the Qi is moving and map out a course for bringing you to balance through acupuncture, herbs and dietary or lifestyle changes.
Image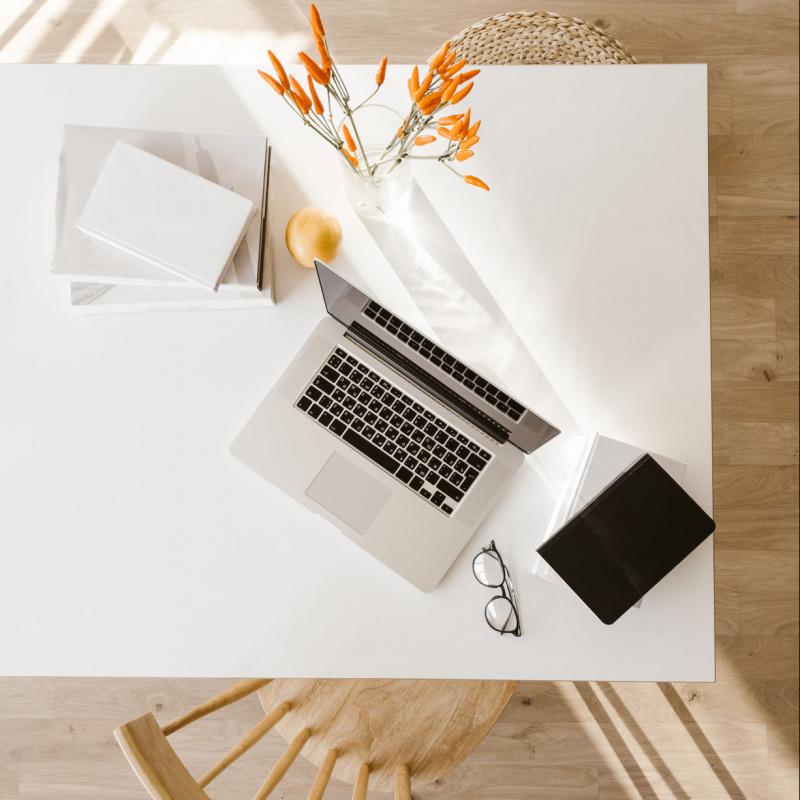 Health Coaching
We're the experts, you're the architect. 
Having a Health Coach at THE WELL means having an expert partner looking out for your health and wellness goals. As a member, you will have access to a dedicated Health Coach to create a personal health blueprint, set goals and work toward sustainable lifestyle changes. Health Coaches are your first point of contact as a new member. 
Image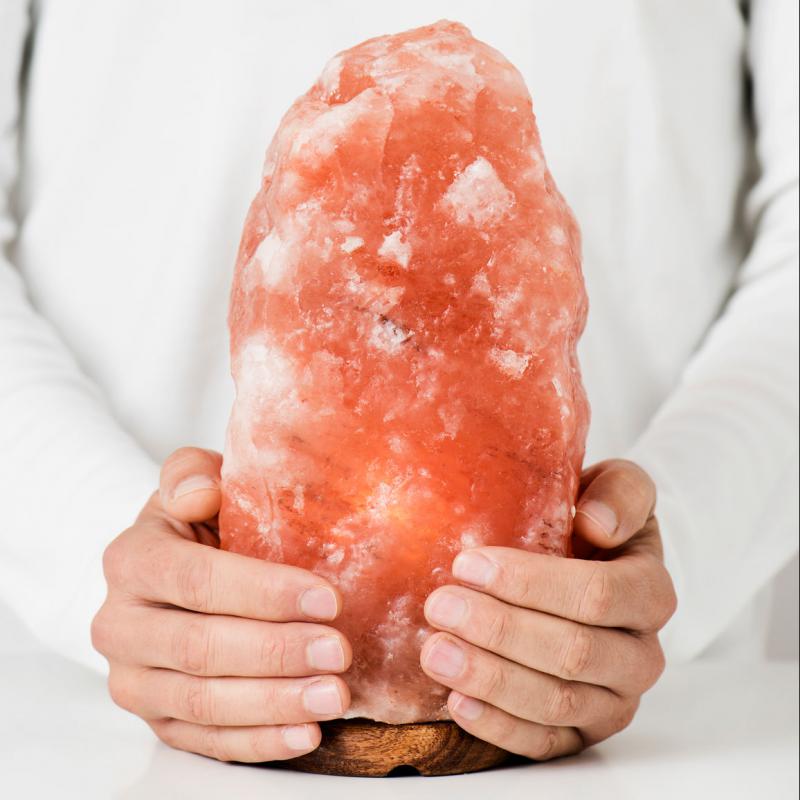 Vibrational Energy Healing
More than meets the eye.
Your body is a collection of trillions of vibrating cells. When their vibrations drop below optimal frequencies, your immune system is compromised. The high frequencies of essential oils, crystals, human touch and more can be transferred through Vibrational Energy Healing, aiding in boosting your immune system and healing response.
Image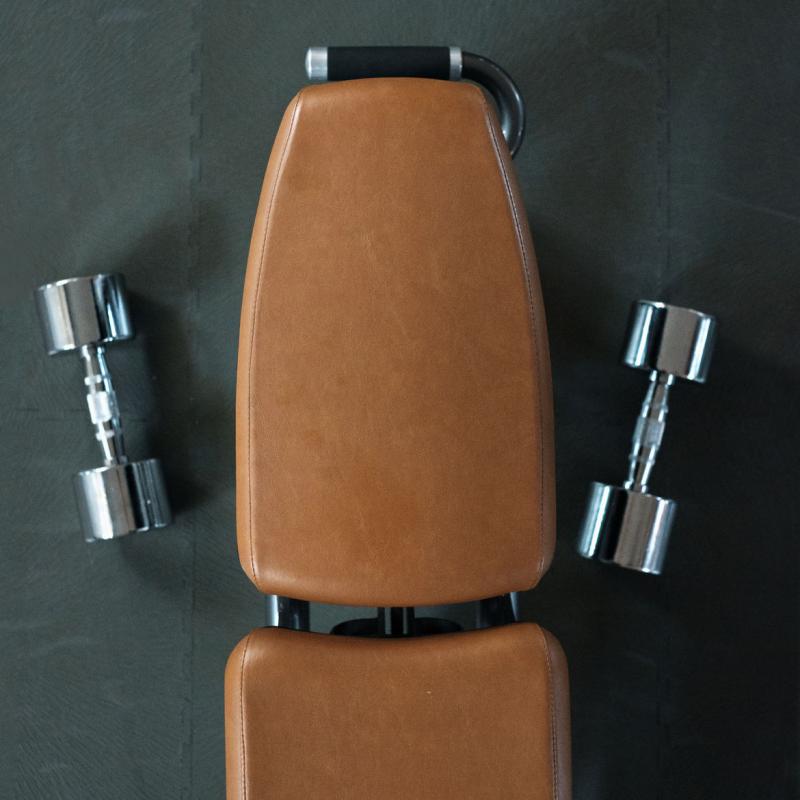 Sports Medicine
If it's good enough for the pros, it's good enough for us.
Utilizing breakthrough analytical technology designed by our Head of Sports Medicine, members are now able to identify their potential for injury and train preventatively. Our comprehensive data collection and diagnostic method analyzes body movements while also testing for imbalances. This best-in-class Sports Medicine approach will create a personalized training plan that you can integrate into your classes and personal training at THE WELL.
Image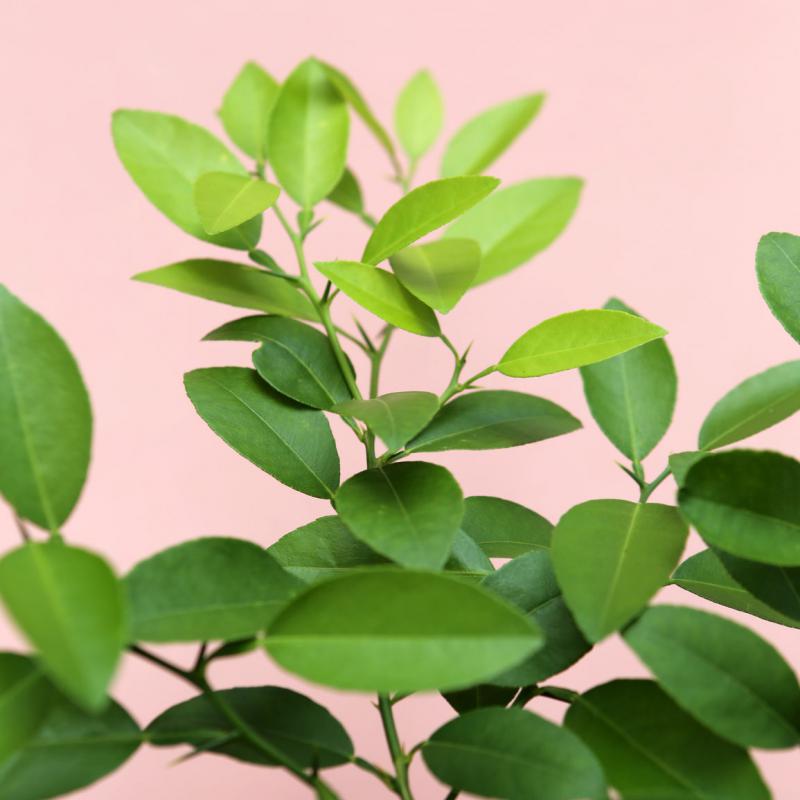 Emotional Well-Being
Take care of you now, so you can take care of business later.
Build trust, speak freely, enjoy community support and be real—without judgment. Healing and growth feel richer and more empowered when we compassionately connect with others. Support Circles are a group-based therapeutic method to untangle complex life challenges, consider alternative solutions and realize we aren't alone.
Image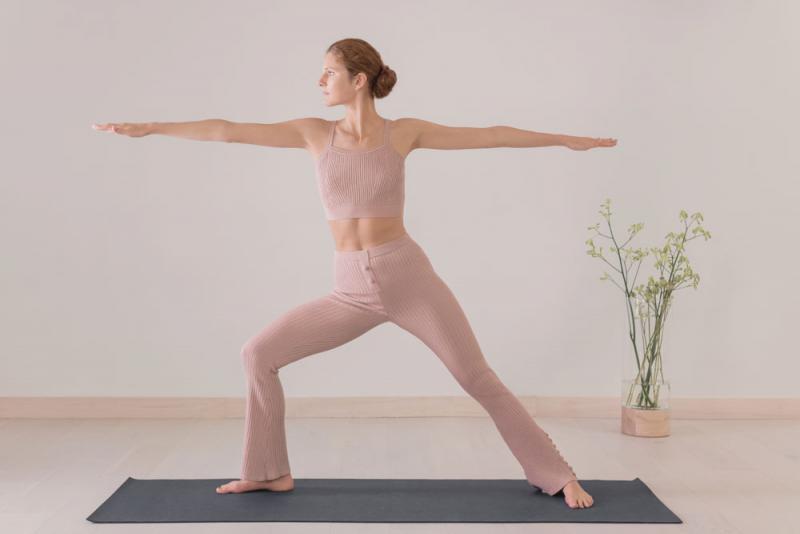 Mindful Movement
Shift from "no time" to "no time like the present."
Our daily offerings are designed for busy individuals who lack time, but not the desire to change their bodies from the inside out. We offer deep practices in an efficient and personalized format that take your needs into consideration. 
Image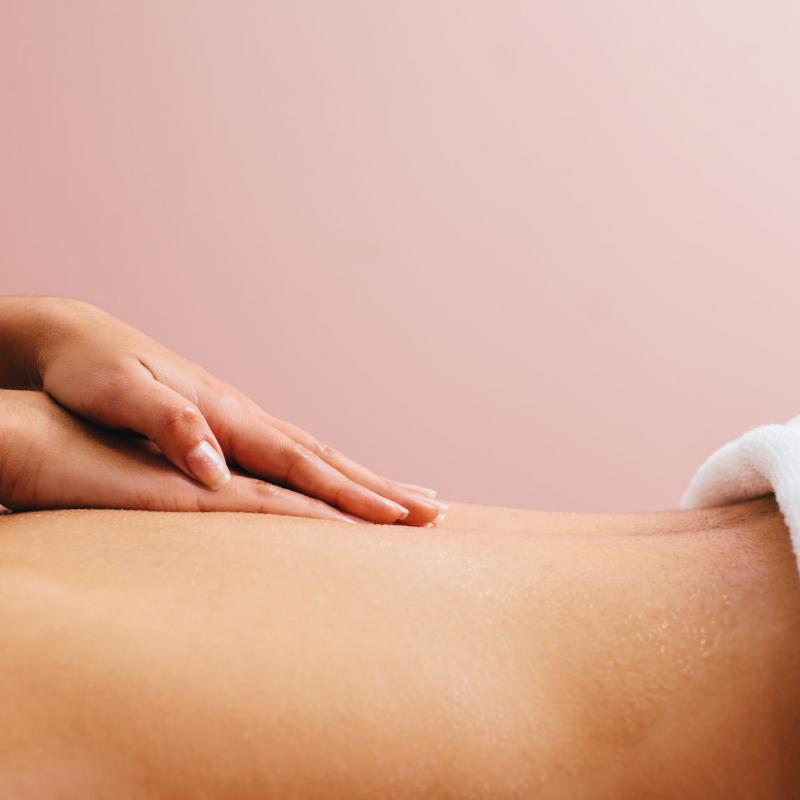 Bodywork
Hands-on harmony (and proven to improve your health).
Bodywork is not just a luxury; it is an artery to optimal health. Applying both ancient and modern techniques, our therapists intuitively guide your body into balance by identifying tension, pressure points, stress, and the resulting postural contortions.
The skin is the largest organ in the body. It is the outermost layer of a network of connective tissues that affect how we feel on a daily basis. Bodywork directly touches the outermost layer of our skin, which is part of our immune system. It also massages the deepest, subcutaneous layer, which directly connects to the muscular-skeletal body.
Image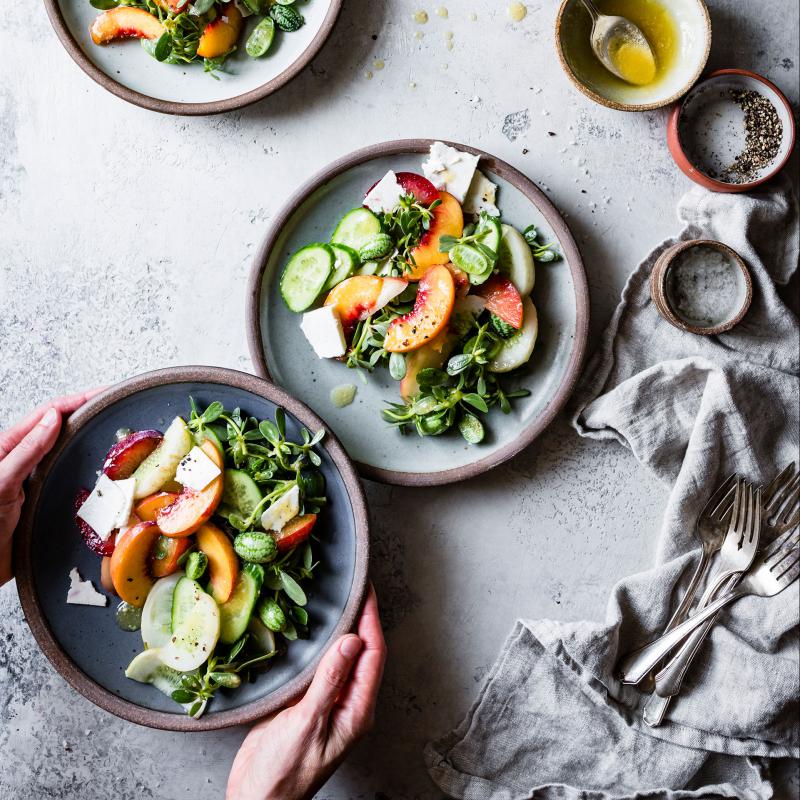 Food As Medicine
An easy pill to swallow: food is a powerful medicine.
Food choices have immediate and long-term impacts on your overall health. The bite at the end of your fork is the single most important decision you can make about your health. Through our state-of-the-art health assessments, we help you navigate all the latest research in food and nutrition to build customized plans tailored to your individual needs.
Get a second opinion
(and a third, and a fourth).
We put the world's best doctors and healers together under one roof with one focus: maximizing your health and wellness.