Health Coaches
Image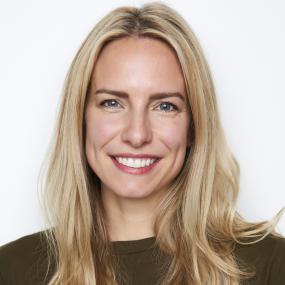 Amanda Carney
A certified holistic health coach, Amanda Carney spent five years studying under functional medicine trailblazer—and THE WELL's Chief Medical Officer—Dr. Frank Lipman. She personally guided hundreds of his patients in implementing dietary and lifestyle practices that address the root cause of imbalances and disease, helping them to heal their bodies and optimize their overall wellness. Carney is a graduate of the Institute for Integrative Nutrition and is certified by the American Association of Drugless Practitioners (AADP).
Image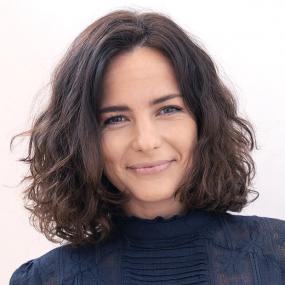 Lizzy Brownie
Originally from Sydney Australia, Lizzy earned her health-coaching certification through The Institute of Integrative Nutrition. She is a firm believer in the importance of empathy when it comes to helping others achieve their health and wellness goals—and her personal wellness challenges, both mental and physical, have only served to deepen her compassion. As a trained yoga teacher, health coach and nutrition practitioner, Lizzy employs a multitude of western and eastern health philosophies to her sessions with clients.
Image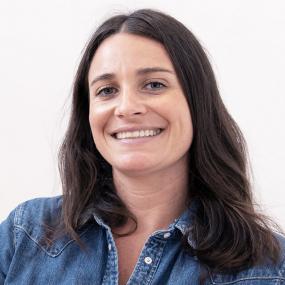 Raj Barker
Born and raised in Sydney, Australia, Raj earned a Bachelor of Health Science in Nutritional Medicine from Endeavor College of Natural Health, before moving to New York City in 2015. Here she has worked on research and development for the nutrition brand Sakara Life, as a fitness instructor at The Class by Taryn Toomey and alongside THE WELL's Chief Medical Officer Dr. Frank Lipman in his private practice. Raj has a fierce passion for bringing wellness to the masses and is thrilled to deliver digestible (no pun intended), achievable advice to members in order to guide them toward a state of optimal health. She will be doing double duty as a health coach and yoga teacher at THE WELL. 
Image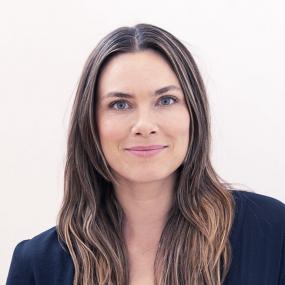 Katrine van Wyk
Katrine (pronounced Katrina) is a certified holistic health coach who received her training from the Institute for Integrative Nutrition and has practiced under THE WELL's Chief Medical Officer Dr. Frank Lipman. She also completed yoga training from YogaWorks in New York City. Katrine considers yoga a practice of constant learning, evolving and tuning in and teaches an alignment-focused Vinyasa flow with an emphasis on building strength and releasing tension—the perfect antidote to the busy lives New Yorkers lead. She has authored three books: Super Powders, Best Green Drinks Ever and Best Green Eats Ever and been featured in Vogue, MindBodyGreen, Chalkboard, Refinery 29, Well + Good, Forbes and PureWow. Katrine will be doing double duty as both a health coach and a yoga teacher at THE WELL.