Health Coaches
Image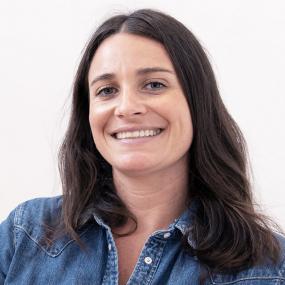 Raj Barker
Born and raised in Sydney, Australia, Raj is a Certified Holistic Nutritionist who earned a Bachelor of Health Science in Nutritional Medicine from Endeavor College of Natural Health. After moving to New York City in 2015, Raj has worked in research and development for the nutrition brand Sakara Life, as a fitness instructor at The Class by Taryn Toomey and alongside THE WELL's Chief Medical Officer Dr. Frank Lipman as a health coach in his private practice. Raj has a fierce passion for bringing wellness to the masses and is thrilled to deliver digestible (no pun intended) and achievable advice to guide clients toward a state of optimal health. She is doing double duty as both a health coach and yoga teacher at THE WELL.
Image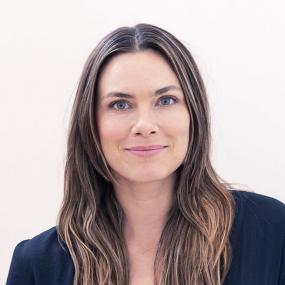 Katrine van Wyk
Katrine (pronounced Katrina) is a holistic health coach who received her training from the Institute for Integrative Nutrition. Born and raised in Norway, Katrine has practiced for over four years under THE WELL's Chief Medical Officer Dr. Frank Lipman, and has spent the last ten years guiding clients through dietary and lifestyle changes that fit into their busy lives. Katrine's long-time interest in nutrition and holistic healing turned into a career after moving to New York, when she had to learn how to nourish and heal her body. Katrine is a graduate of The New School and Oslo University and completed yoga training at YogaWorks in New York City. Katrine has also authored three books: Super Powders, Best Green Drinks Ever and Best Green Eats Ever. She lives in Brooklyn with her husband and two kids.
Image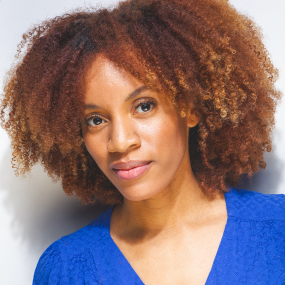 Pilin Anice
As a holistic health coach and yoga, dance and meditation instructor, Pilin has a passion for helping others connect to their higher self through food and movement. She has supported clients in meeting their health and wellness goals for over ten years and is a true believer in using real, whole food as both fuel and medicine. Pilin is an alumna of Howard University and the Institute for Integrative Nutrition. She has studied at The Ailey School and trained to be a yoga instructor at Kripalu. She has appeared on Good Morning America, The Today Show, BET/CentricTV and YogaXpress. She currently lives in Connecticut with her husband and two children, and is working on her first cookbook.