Image
Kitchen & Table
THE WELL Kitchen & Table is currently closed. Stay tuned for reopening information!
 
Restaurant Hours
Monday - Friday
Breakfast: 8am - 10:30am
Lunch: 11:30am - 4pm
Dinner: 5:30pm - 9pm

Saturday
Brunch: 9am - 4pm
Dinner: 5:30pm - 9pm

Sunday
Brunch: 10am - 4pm
 
For Reservations
From The Kitchen
Select from our menu of seasonal entrees and side dishes, created with care using high-quality locally-sourced, healing ingredients.
From The Table
Craft your on-the-go meals based on your personal dietary preferences. Select from an assortment of roasted vegetables, fresh market salads and thoughtfully sourced proteins.
WE ENCOURAGE you to choose whatever foods make you feel best, to enjoy them mindfully and to share them with loved ones.
WE ARE COMMITTED to using high-quality, local and organic ingredients whenever possible. We only use grass-fed or pasture-raised proteins, wild-caught seafood, pastured eggs and grass-fed dairy products, and our commitment to quality is reflected in our prices.
WHEN YOU'RE HERE, YOU KNOW your meal is made with care and intention and is free of artificial flavors, colors and sweeteners, inflammatory oils, fillers, stabilizers, added hormones, antibiotics, pesticides and GMOs.
Image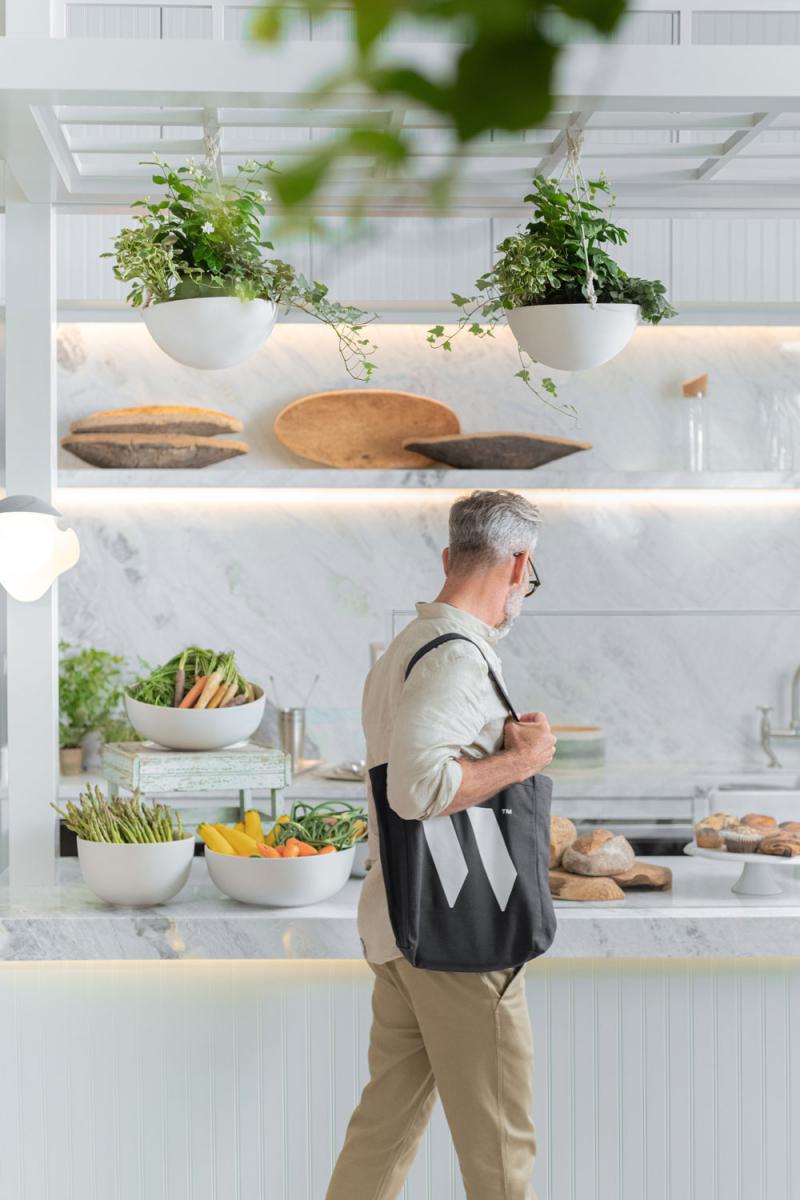 We believe there is no single diet that is right for everyone, so our focus is on providing responsibly sourced, seasonal ingredients that are nourishing and nutrient dense.