Kick off 2020 feeling your best with
THE WELL Reboot.
This 4-week course, developed by Aimee Raupp, Head of Traditional Chinese Medicine at THE WELL and led by our world-renowned practitioners, takes a holistic approach to helping you balance your body and shift your mindset for the year ahead. Join us from anywhere online or in-person in New York City at THE WELL. 
$0  |  THE WELL members
$149  |  Non-members (online or in-person)
Image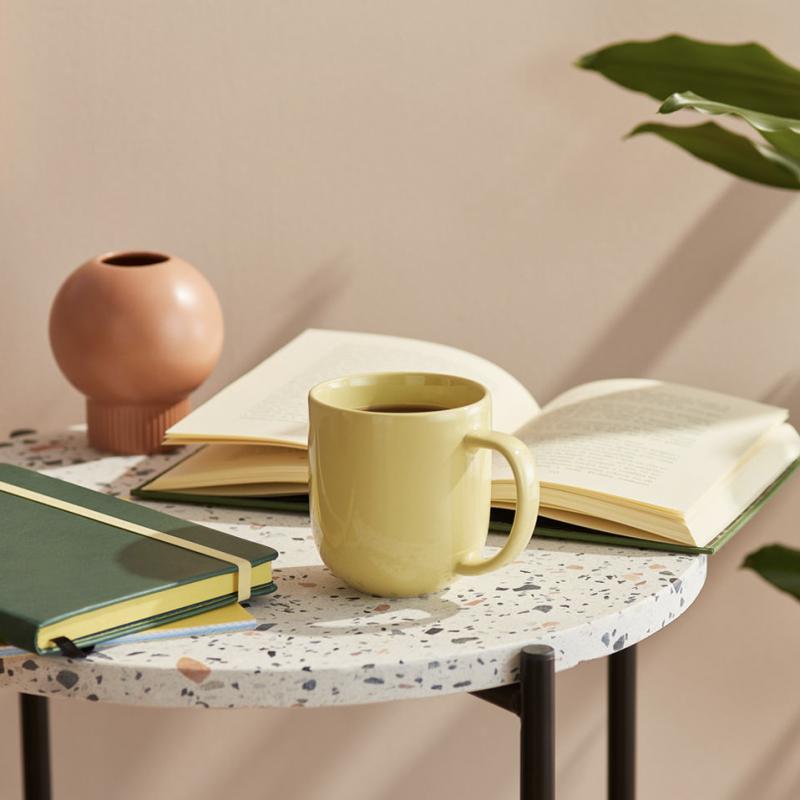 The Phases of the Reboot Program
Our 4-week program takes you through three phases, designed to help you achieve a full mind and body reset.
In this phase (Week 1) you will begin removing foods from your diet, preparing you for the Reboot phase in Weeks 2 and 3.
In this phase (Weeks 2 and 3) you will fuel your body with foods that support detoxification, promote healing and allow you to feel your best.
 
In this phase (Week 4) you will begin reintroducing some of the foods you were avoiding to determine how they work for your unique body. It's important to reintroduce only one food at a time — don't worry, we'll support you along the way. 
Here's What You Can Expect
Reboot addresses all areas of life that affect your health and well-being. Together we'll take a holistic approach to a complete digestive and mental reset.
Image
Image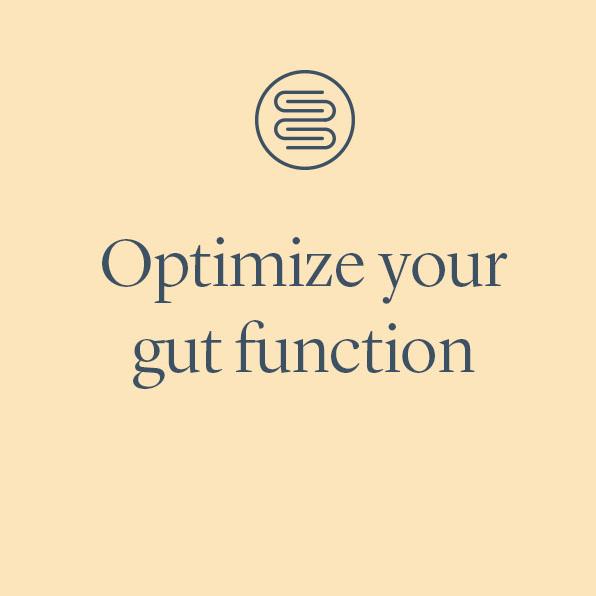 Image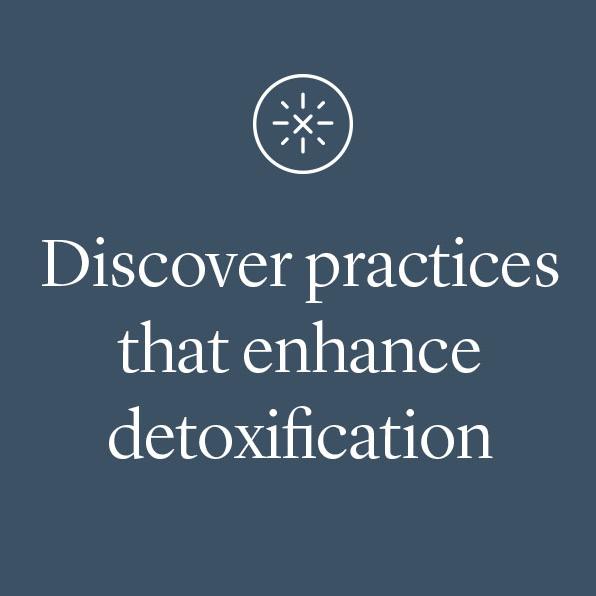 Image