Self-Care
Moisturizing Sanitizer
WHO and FDA-approved, 80% alcohol-based moisturizing sanitizer spray
Body Oil
Nourishing scented oils for smooth and hydrated skin
Bundles
Essential oil products bundled together to enhance your self-care
Essential Oil Blends
Multipurpose oils for everyday use
Everything Mists
Versatile mists for body, shower, mat and more
All
Immune Support
Balance
Energy
Sleep
Stress Support
Moisturizing Sanitizer


Wildcrafted
\ wīld-krafted \
Refers to botanicals that have been gathered, foraged or harvested from their natural habitat — not cultivated by humans or a farmer.
Body Oil


Body Oil
\ bä-dē ȯi(-ə)l \
Made with a base of avocado and coconut oils, our essential oil-infused body oils are lightweight, intensely nourishing and effectively protect your skin's delicate barriers — without feeling greasy.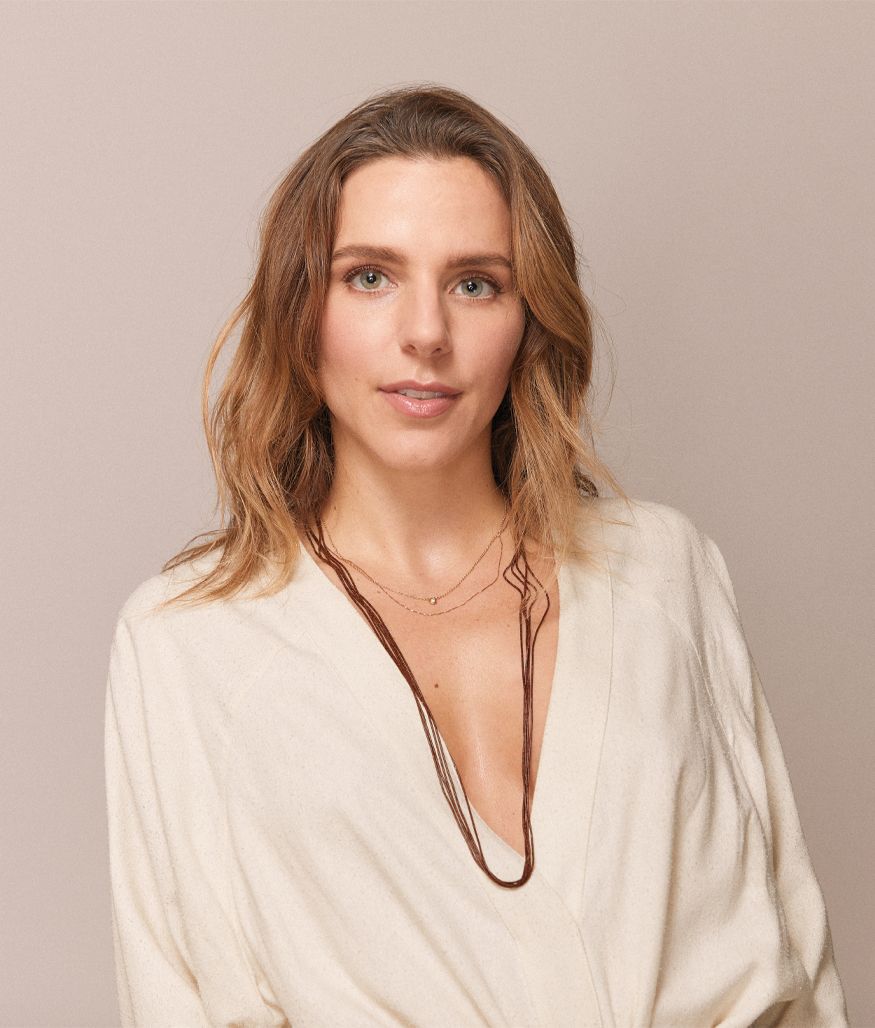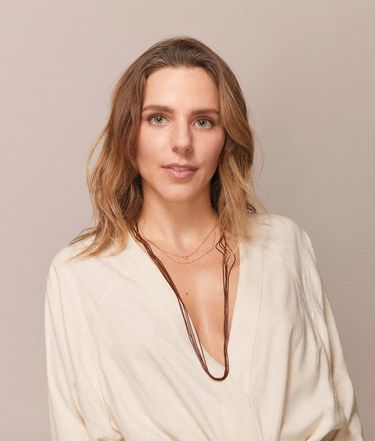 Michelle Gagnon, Master Bio Alchemist, on our Essential Oils
THE WELL Way


Formulated by a Master Bioalchemist to Deliver Therapeutic Benefits


Developed Using Sustainably Sourced and Wildcrafted Botanicals


Packaged in Violet Glass That Blocks UV Rays to Preserve Ingredients Longer


Paired with Well-Rounded Support: Recipes, Lifestyle Tips and More
Everything Mists


Everything Mist
\ ˈev-rē-ˌthiŋ mist \
A lightweight, refreshing essential oil-infused spray designed to reinvigorate anything and everything — your face, space, mat or shower!
Words of Wisdom to Inform Your Wellness Journey