THE WELL Q&A: Valerie Oula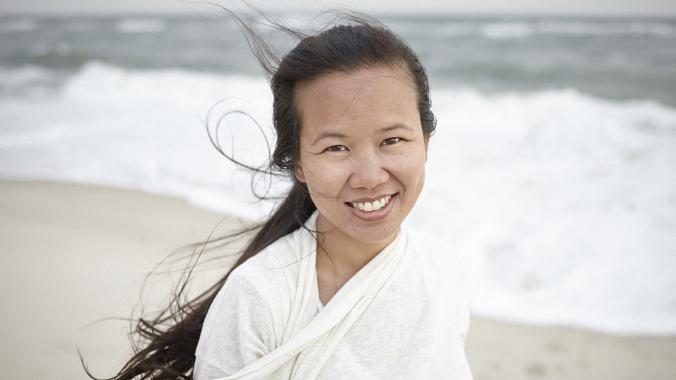 What does wellness mean to you?
Wellness is having a strong, expansive nervous system to contain and process our capacity for fully living.
Book you own that's the most dog-eared?
On-the-go snacks?
Hippeas vegan white cheddar chickpea puffs, a Larabar and coconut yogurt
Instagram account that gets the most likes?
Wellness travel essentials?
Flower remedies, crystals, floral hydrosols, moisturizer and lip balm
Key to a good night's sleep?
Cool room, clean body and left nostril breathing
When you really need to chill out, you...
I lay on the ground with a giant crystal on my heart space or solar plexus.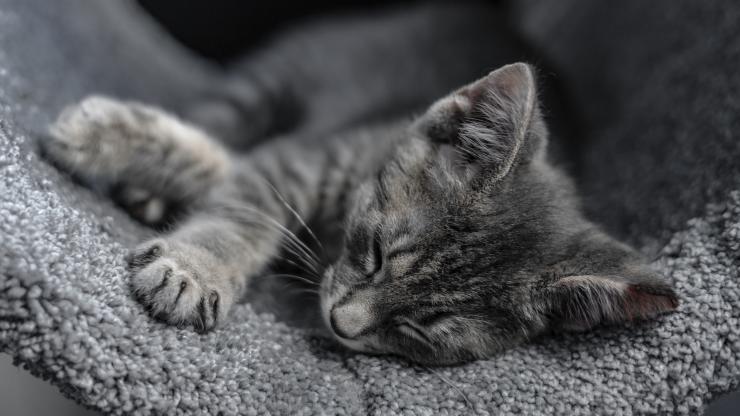 Most used condiment?
Cholula chili lime hot sauce
How do you take coffee or tea?
I drink matcha lattés with almond milk.
In your salad?
Arugula, endive, radicchio, cherry tomatoes, hazelnuts, pear, olive oil and balsamic vinegar
Simple smoothie recipe?
I blend a handful of kale, bunch of cilantro, a pear, half of a lemon, water and ice in the Vitamix.
Inner issue you're still working on?
Being compassionate toward my inner child.
Words to live by?
"On the one hand, you take life too seriously, and on the other, you do not take playful existence seriously enough." — Jane Roberts, Seth Speaks
When you feel a cold coming on, you...
Weirdest wellness trend you've tried?
Drinking kava at a kava bar — not that weird.
How do you reboot?
Get in the ocean or sit by the water.